Regular price
Sale price
$55.00
Unit price
per
A
very well balanced tequila between the spicy and the sweet flavors. Perfect
for a Margarita cocktail, but also to enjoy neat or on the rocks.
Warnings

Please drink responsibly.
Taste description

Aroma:
Fruity, intense cooked Agave, apple, pear, vanilla and caramel, slightly
smoky. White pepper comes in a subtle form. Allowed to breath it becomes
creamy with hints of butter. Spices such as clove and sandalwood. Taste: The
sweetness of the cooked Agave flavors predominate; herbal, pepper, slightly
smoked with notes of caramel, cocoa, vanilla and nuts (walnut, peanut,
hazelnut). A very soft & smooth, yet spicy finish.
View full details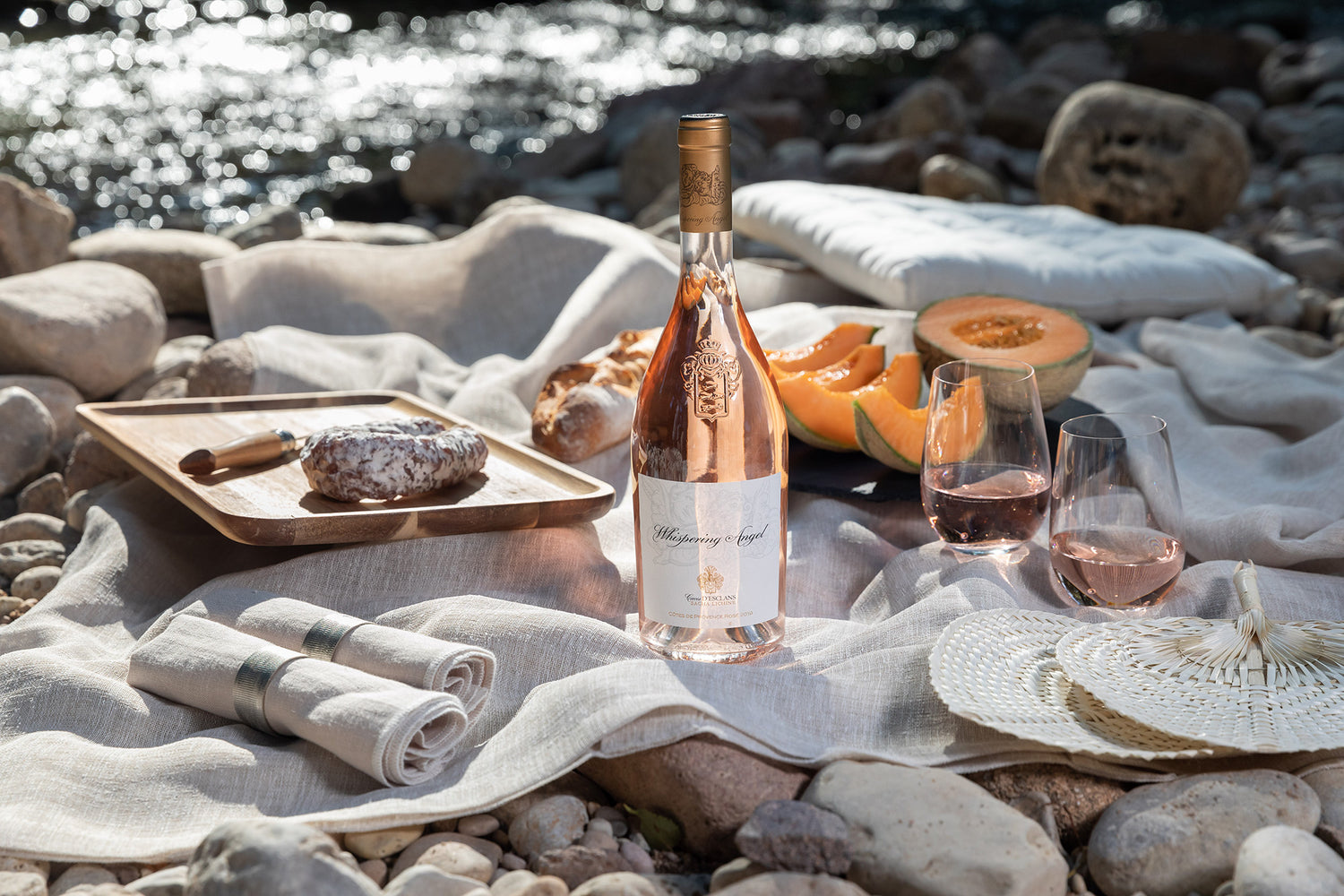 Reserved for travelers
Try something different... Discover products
and gifts sets that are exclusively for travelers
Shop now