Regular price
Sale price
$18.00
Unit price
per
A
sweeter side of Kentucky Bourbon, the exceptionally smooth American Honey
combines deep-rooted tradition with a decidedly modern twist. Described as a
"sweet kick," the first recipe dates back to the 1970s and originated at the
Wild Turkey distillery. Crafted by Jimmy Russell, who always believed in
American straight whiskey's ability to play well with a variety of deep,
sweet, bold flavors that mirrored its own.
Warnings

Please drink responsibly.
Taste description

The
perfect balance of four botanicals gives a delightfully refreshing taste
especially when combined with tonic and zesty lime.
View full details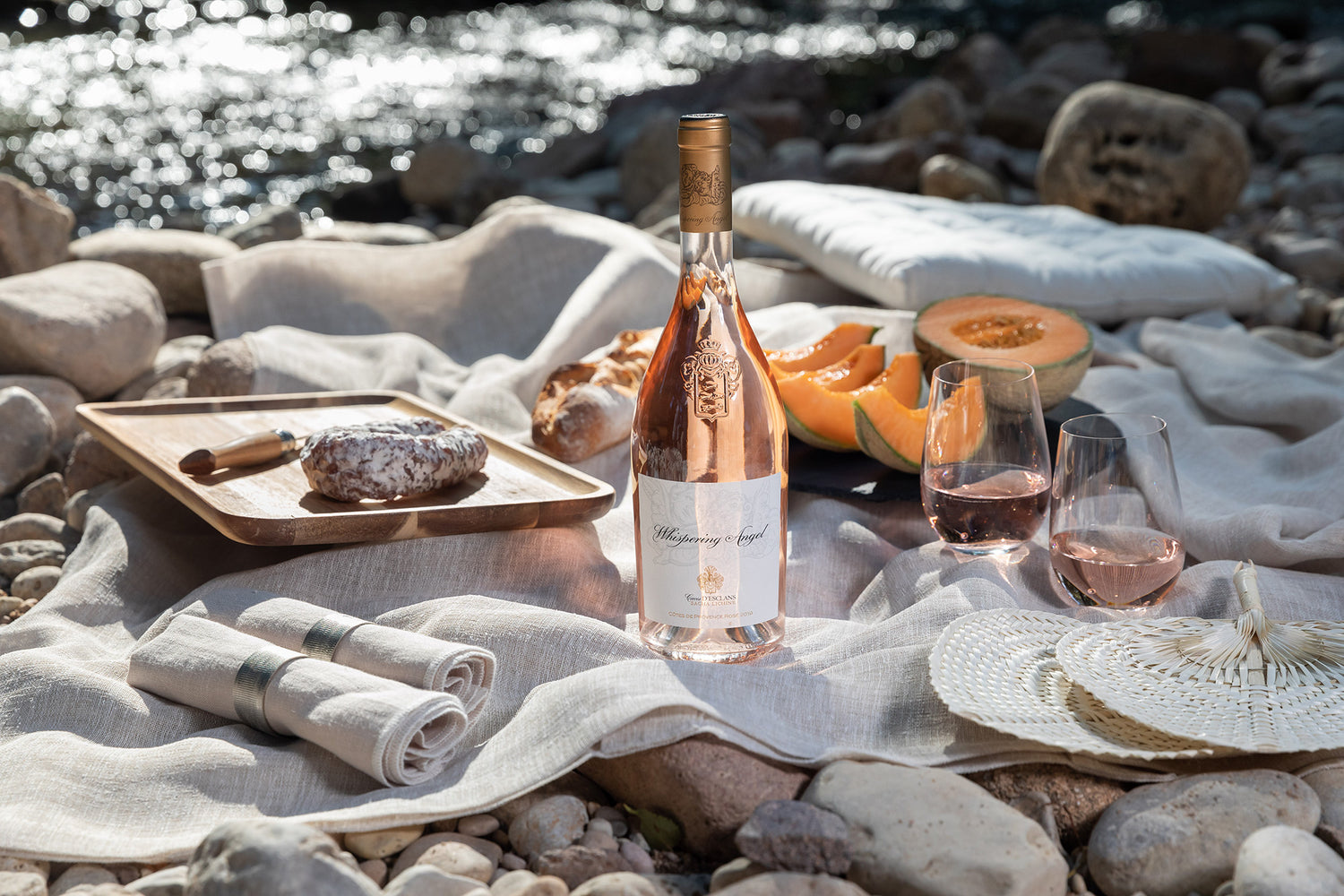 Reserved for travelers
Try something different... Discover products
and gifts sets that are exclusively for travelers
Shop now