Regular price
Sale price
$16.00
Unit price
per
SKYY Vodka was created in 1992 in San Francisco - the land of progress and diversity - by an inventor who dared to imagine a new, better way to make vodka. SKYY Vodka was born out of the pioneering thinking of Maurice Kanbar, who reimagined vodka as the world knew it. When Kanbar could not find a vodka that met his standards of quality to enjoy in a classic martini, he knew it was time to challenge the status quo as only a San Franciscan can do. Embodying his city's progressive mindset, Kanbar quadruple-distilled the spirit using a
proprietary process that, to this day, provides one of the smoothest drinking experiences possible. Backed by our history of innovation, and our core value of continuous evolution, SKYY once again recognized an opportunity to lead the next chapter for the vodka category. What started as one man's mission to create the perfect Martini has now evolved to include the pursuit of a better Vodka & Soda. Today, SKYY Vodka celebrates San Francisco by joining its namesake with the Pacific Ocean. SKYY is now made with water enriched by Pacific minerals from the San Francisco Bay Area, which add subtle salinity
and minerality. They may also reduce bitterness, and enhance the inherent sweetness and/or flavor of some cocktail ingredients, such as grapefruit, elevating your Vodka & Soda drinking experience.
Taste description

NOSE - Fresh and clean, with a faint hint of fruit and toasted grain   TASTE - Clean, smooth, with a subtle hint of salinity and minerality on the palate
View full details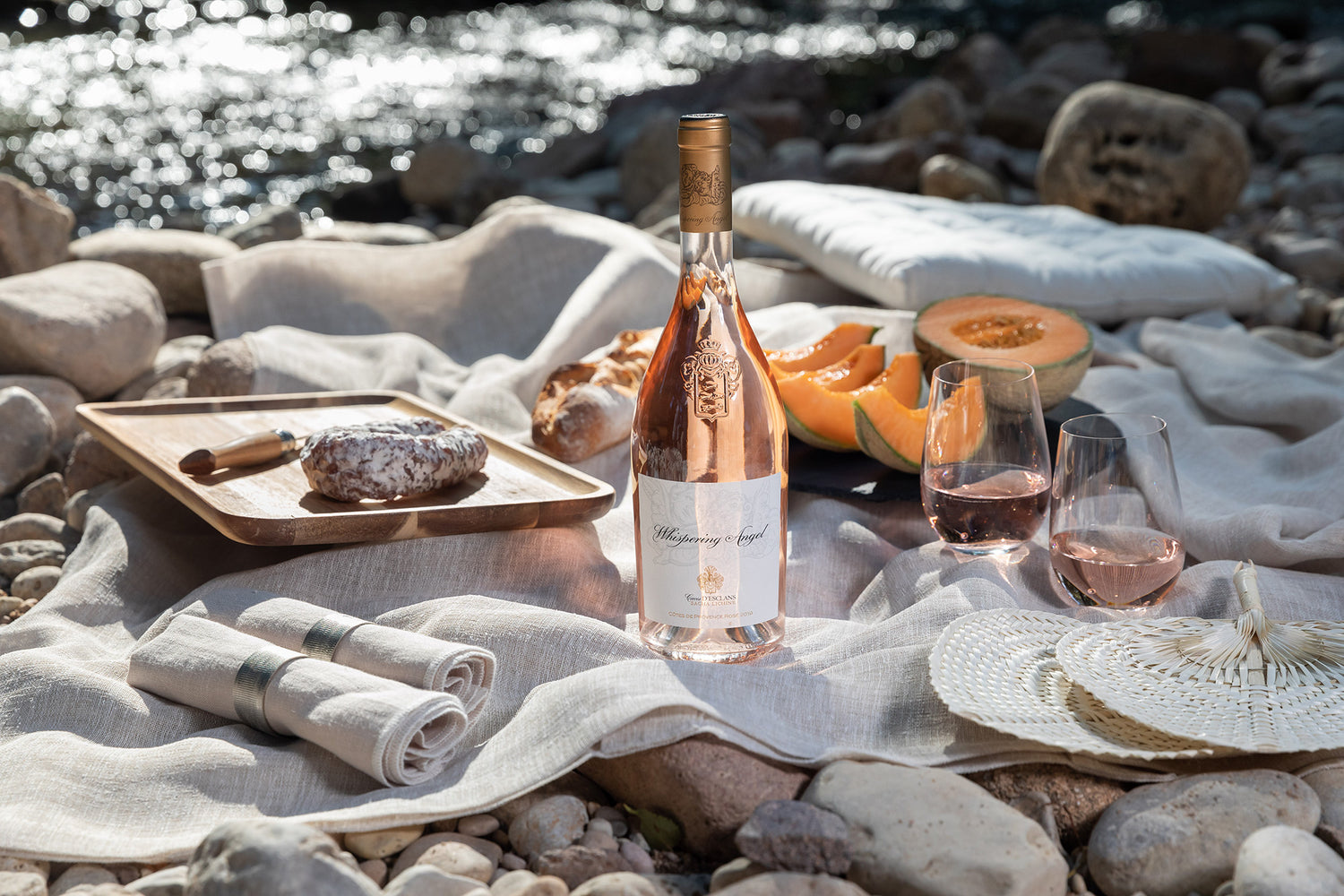 Reserved for travelers
Try something different... Discover products
and gifts sets that are exclusively for travelers
Shop now