Regular price
Sale price
$29.00
Unit price
per
Old
Parr 12 is a full-flavored Scotch whisky, smooth, mellow and accessible to
the palate. It is the culmination of all the effort and experience from our
master blender, expertly bringing together different types of casks from
several distilleries. This dedication has resulted in a perfect balance of
soft green leaves, honey and fruits notes, which combine to create an
attractive, velvety flavor to enjoy along with the best moments of life.
Warnings

Please drink responsibly.
Taste description

Nose:
Clean, Light, and Crisp. Taste: Ripe Fruitiness. Finish: Clean and Gentle
View full details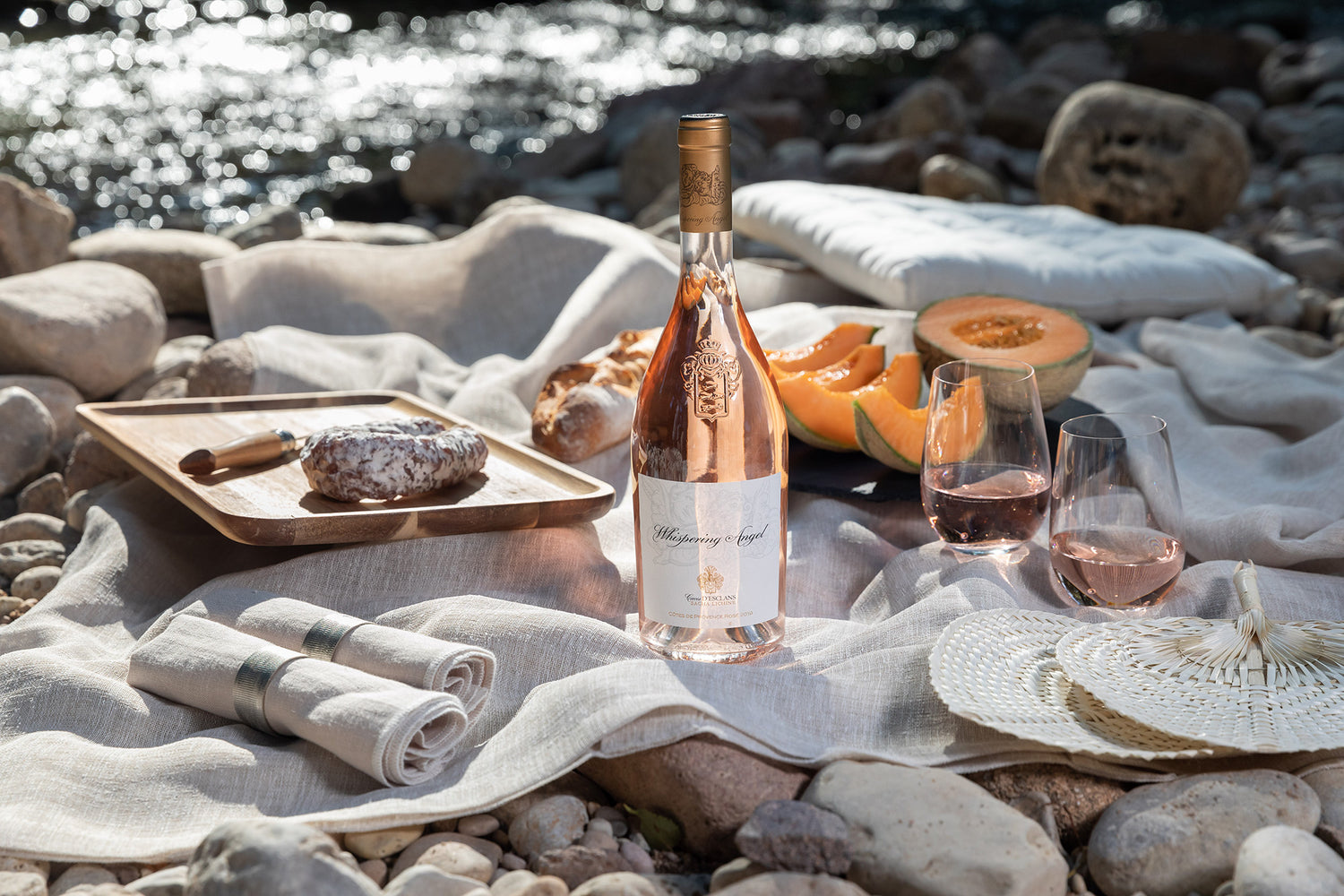 Reserved for travelers
Try something different... Discover products
and gifts sets that are exclusively for travelers
Shop now