Regular price
Sale price
$5.00
Unit price
per
Monkey Shoulder
was originally created to make perfect whisky cocktails and has been made for
mixing ever since. Put your nose in the glass and you'll smell zesty orange,
vanilla, honey and spiced oak. Take a sip and you'll taste mellow vanilla
with spicy hints. That smooth, malty and fruity character is bold enough to
stand out in a drink - and balanced enough not to take it over.
Warnings

Please drink responsibly.
Taste description

Richness and
vibrancy combine with fruity aromas and mellow vanilla notes, making it
perfect for mixing.
View full details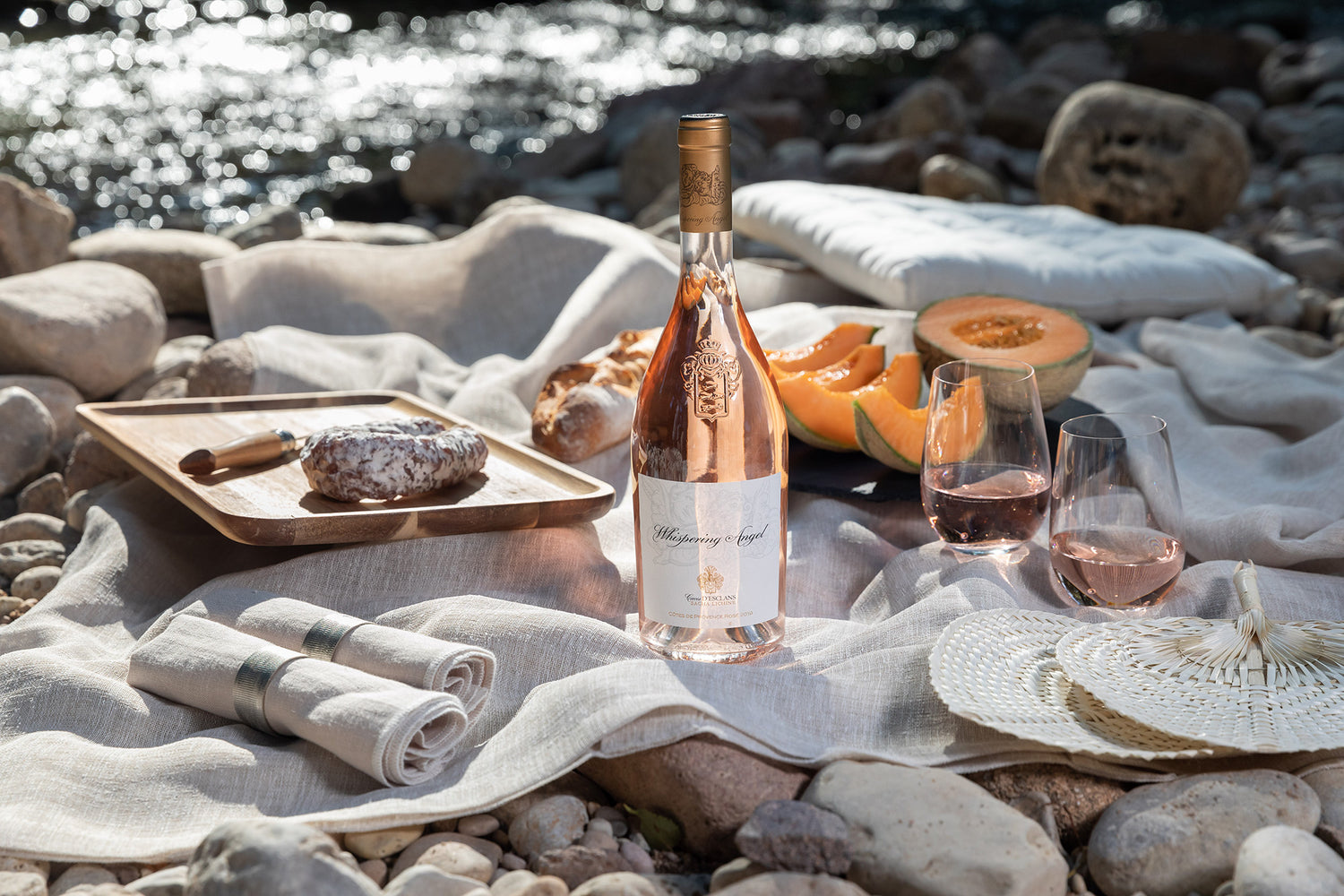 Reserved for travelers
Try something different... Discover products
and gifts sets that are exclusively for travelers
Shop now