Regular price
Sale price
$12.00
Unit price
per
Malibu
Original is one of the world's leading flavored spirits, delivering a smooth
and sweet taste that complements all your favorite refreshing cocktails. As
the first sip touches your taste buds, you'll be inspired to do whatever
tastes good as you experience the fresh, sweet taste of coconut. Blend it
with fresh strawberries for a flavorful daiquiri, shake with orange juice and
grenadine to enjoy a fruity Caribbean Sunrise, or keep things simple and try
Malibu Original mixed with cranberry juice or cola. Don't forget to sample
the spirit in a piña colada - this iconic cocktail is the ideal way to enjoy
Malibu Coconut and experience its sweet and refreshing taste.
Warnings

Please drink responsibly.
Taste description

Malibu
tastes sweet, with notes of fruity rum and a finish
of coconut and almond. Critiques of the coconut
liqueur are that it is too sweet and lacks depth
View full details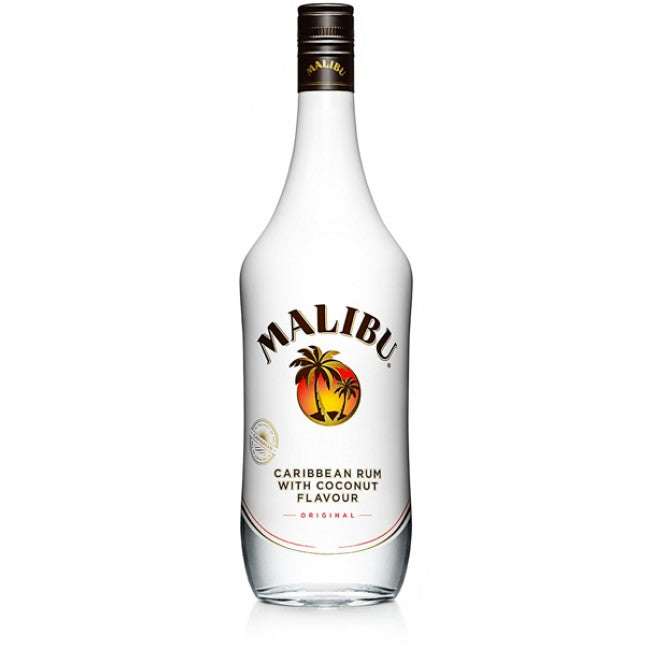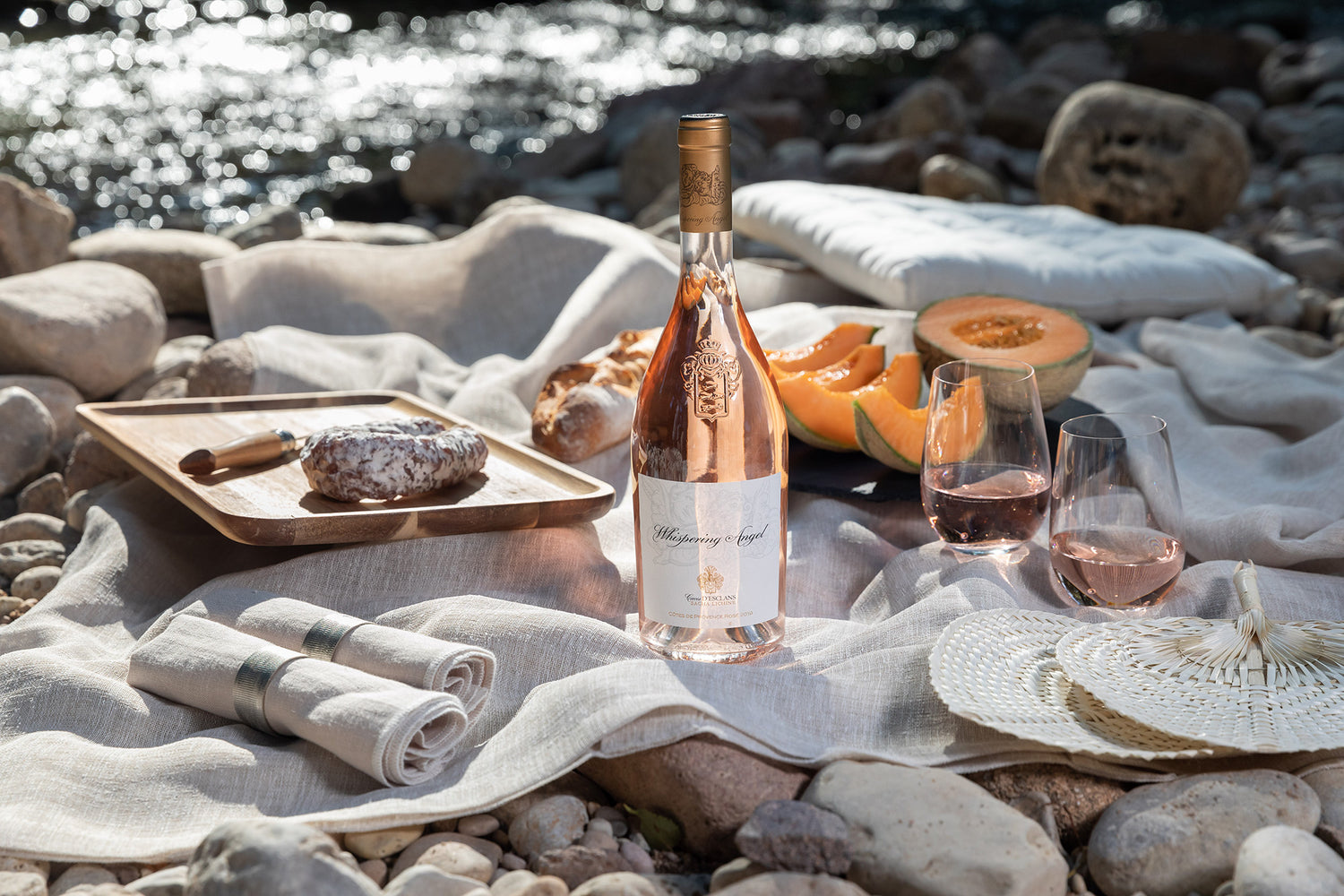 Reserved for travelers
Try something different... Discover products
and gifts sets that are exclusively for travelers
Shop now