Regular price
Sale price
$346.00
Unit price
per
Johnnie Walker Blue Label Blended Scotch Whisky is a velvety smooth and vibrant Scotch crafted using rare hand-selected whiskies from across the four corners of Scotland. Only 1 in 10,000 casks from our unparalleled reserves of aging Scotch, including some from long-closed 'ghost' distilleries, is considered to have the remarkable depth of character needed to craft this exceptionally smooth whisky. Rolling waves of rich spice give way to a deep surge of vanilla sweetness and honey.
Caramel and hazelnuts course through dark chocolate before a luxuriously long, smoky finish. Johnnie Walker Blue Label is great enjoyed with a sip of iced water to prepare your palate, followed by a sip of whisky. A gift of remarkable rarity, an extraordinary whisky to discover the depth of flavour of the rarest whiskies.
Taste description

Take in the wonderfully mellow, rounded nose, replete with dry smokiness and artfully mixed with the sweetness of raisins. Serving a velvety combination of vanilla, honey and rose petals, before broadening out to include a zesty orange flavor with notes of hazelnut, sherry and dark chocolate. Signing off with a rich and luxuriously long finish, which showcases Johnnie Walker's trademark smokiness in the most sophisticated way.
View full details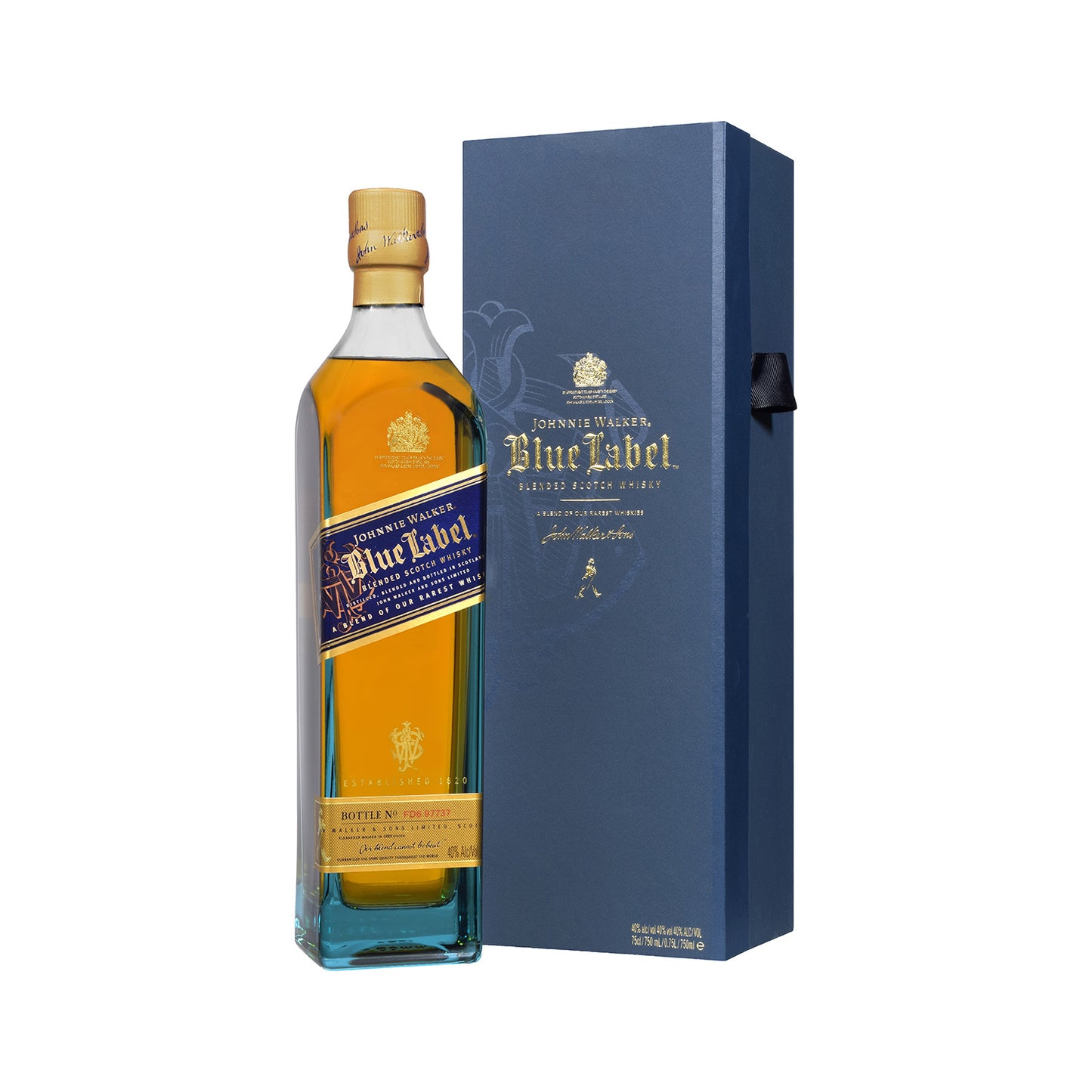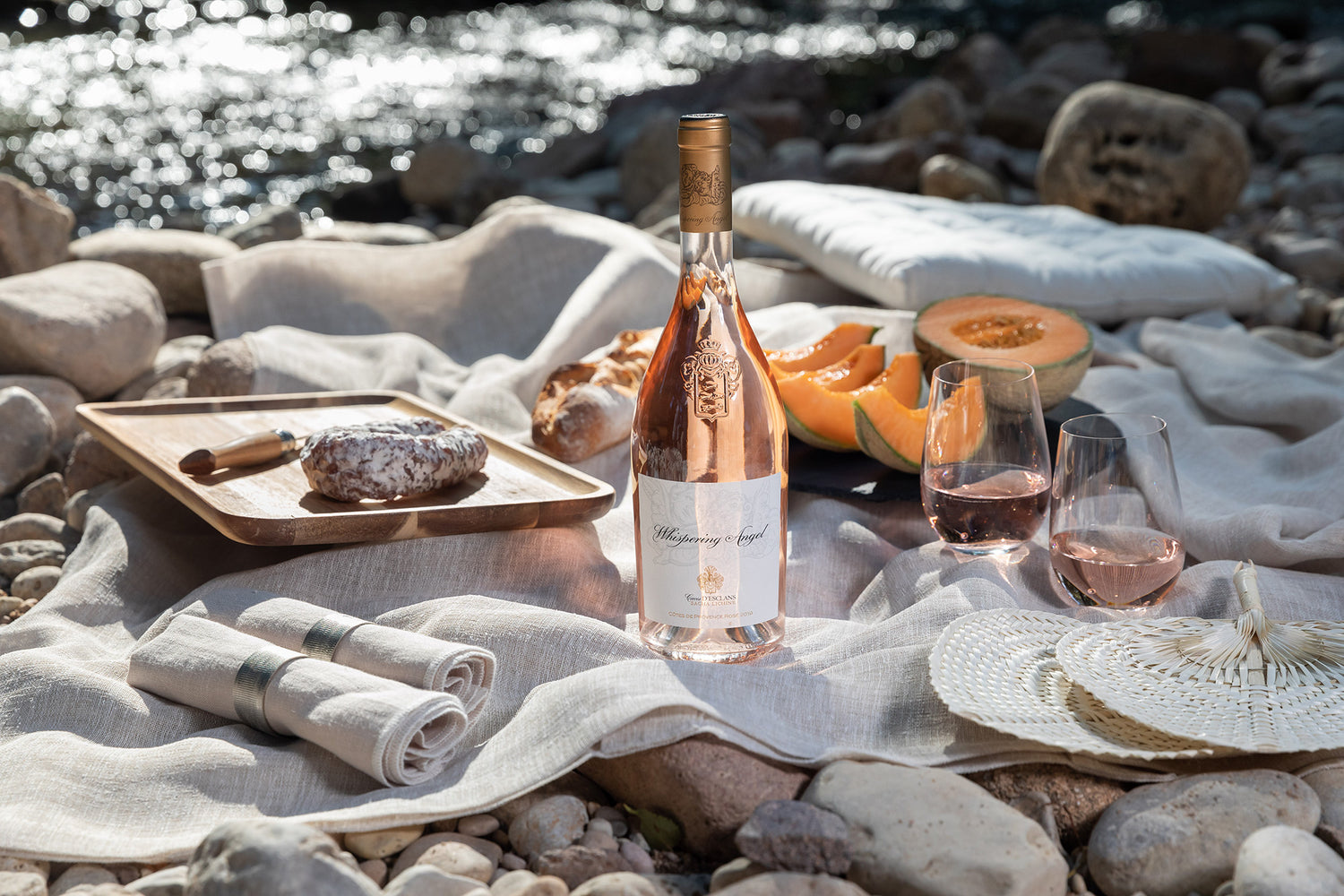 Reserved for travelers
Try something different... Discover products
and gifts sets that are exclusively for travelers
Shop now