Regular price
Sale price
$17.00
Unit price
per
A
fuller, smoother bourbon. That's what 4 years of aging in new charred
oak barrels does to our bourbon. Every drop is worth the effort, and we love
the idea of sticking to our great-great-grandfather's recipe. Seriously.
Warnings

Please drink responsibly.
Taste description

Aroma:
oaky vanilla, spicy backdrop. Taste: medium-bodied, mellowhints of carameland
vanilla.
View full details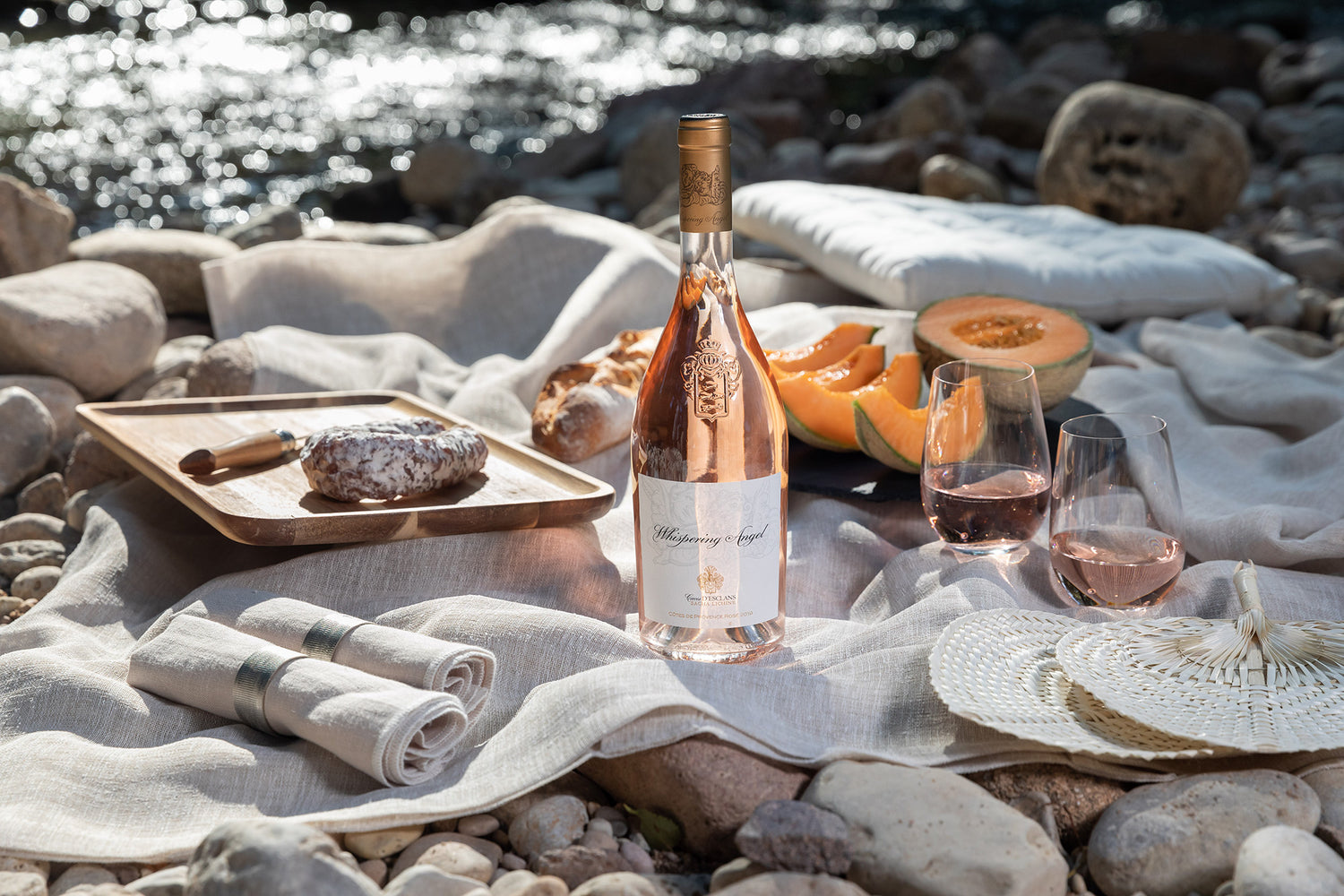 Reserved for travelers
Try something different... Discover products
and gifts sets that are exclusively for travelers
Shop now