Regular price
Sale price
$18.00
Unit price
per
Unique
taste – at home all over the world. No other herbal liqueur is as well-known
and loved internationally as Germany's Number 1. Jägermeisters' success is
based on a unique mix of innovative marketing concepts and scrupulously
careful manufacturing. The herbal liqueur is produced by Mast-Jägermeister
SE, a traditional family business in Germany with a 135-year history. Its
manufacture follows a secret recipe using 56 different herbs, flowers, roots
and fruits from all over the world.
Warnings

Please drink responsibly.
Taste description

The
Jägermeister taste is complex, spicy and soul-warming. You will discover
well-balanced flavours of citrus, ginger, star anise and a gentle, pleasing
herbal bitterness. Above all you will find a pure and natural taste – a taste
of true and genuine character.
View full details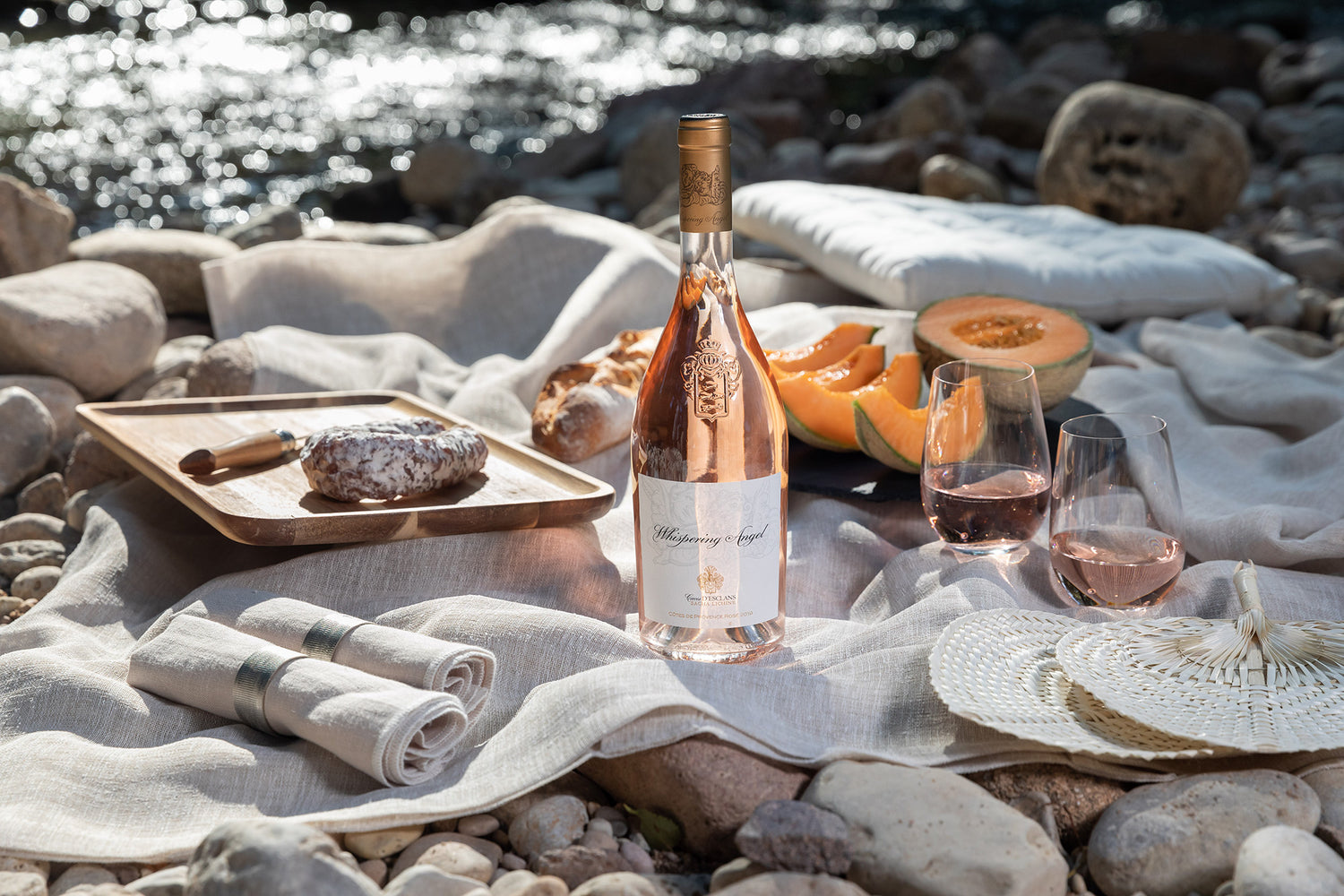 Reserved for travelers
Try something different... Discover products
and gifts sets that are exclusively for travelers
Shop now