Regular price
Sale price
$138.00
Unit price
per
Hennessy
V.S.O.P Privilège is a well balanced cognac, the expression of 200 years of
Hennessy craft. The fruit of nature's uncertainties, this unique blend has
tamed the elements to embody the original concept of cognac. Each sip reveals
new facets of its personality.
The savoir-faire of the Maison of Hennessy is fully expressed in this
balanced cognac: the selection of eaux-de-vie, aging and assemblage. A cognac
of remarkable consistency and vitality, Hennessy V.S.O.P Privilège conveys
all of the savoir-faire of the Hennessy master blenders who have ensured the
continued success of this harmonious assemblage for 200 years.
Warnings

Please drink responsibly.
Taste description

On
the nose, the first fragrances perceived are soft spices such as vanilla,
clove and cinnamon. Then delicate toasted notes follow, arising from the
maturation in oak barrels. On the palate, the natural balance of strength and
smoothness creates a harmonious blend in which maturity combines with vigor.
The structure is softened by a suggestion of fresh grape character. The
highlight of tasting Hennessy V.S.O.P Privilège is the long-lasting finish,
revealing the natural balance of the blend: testament to a superior cognac.
View full details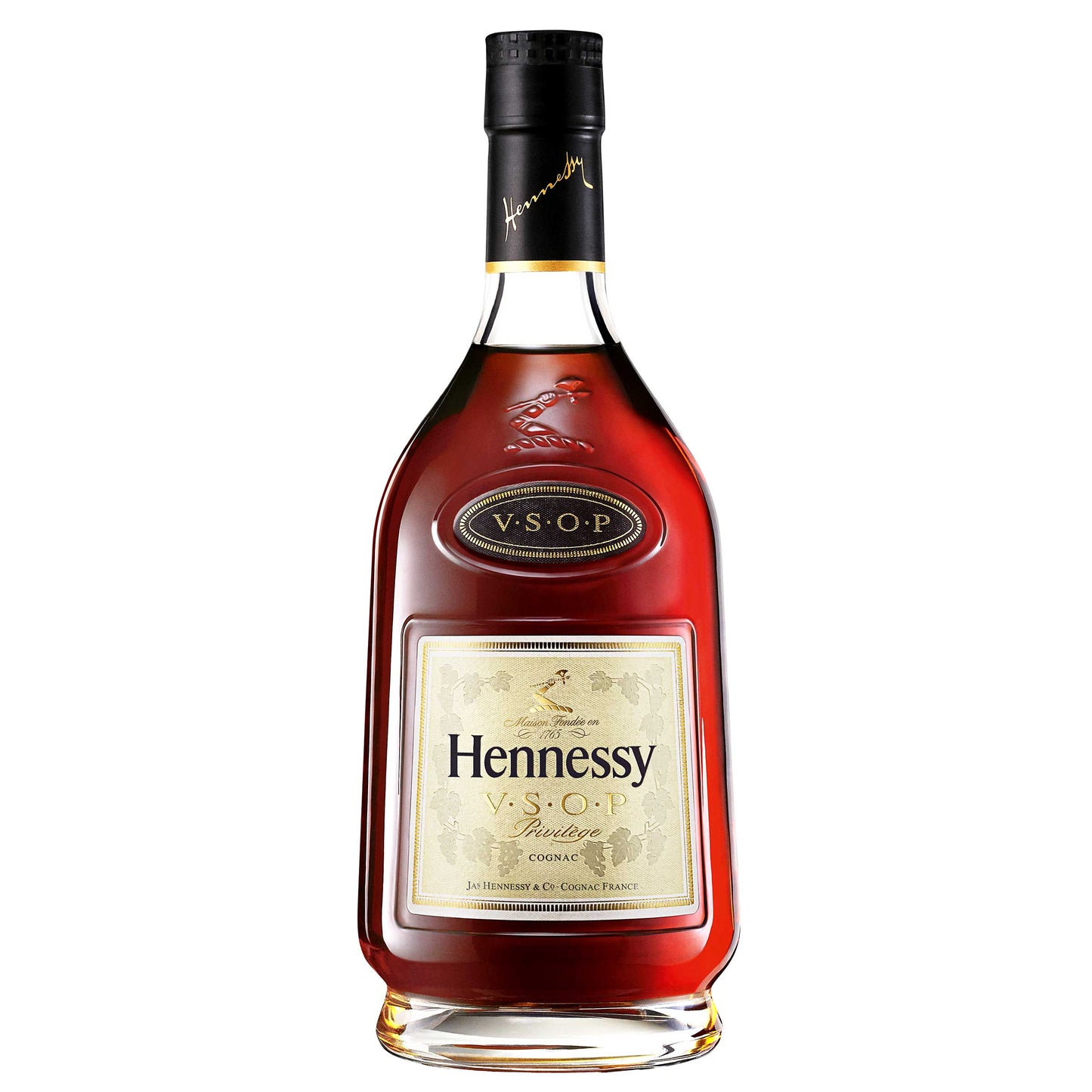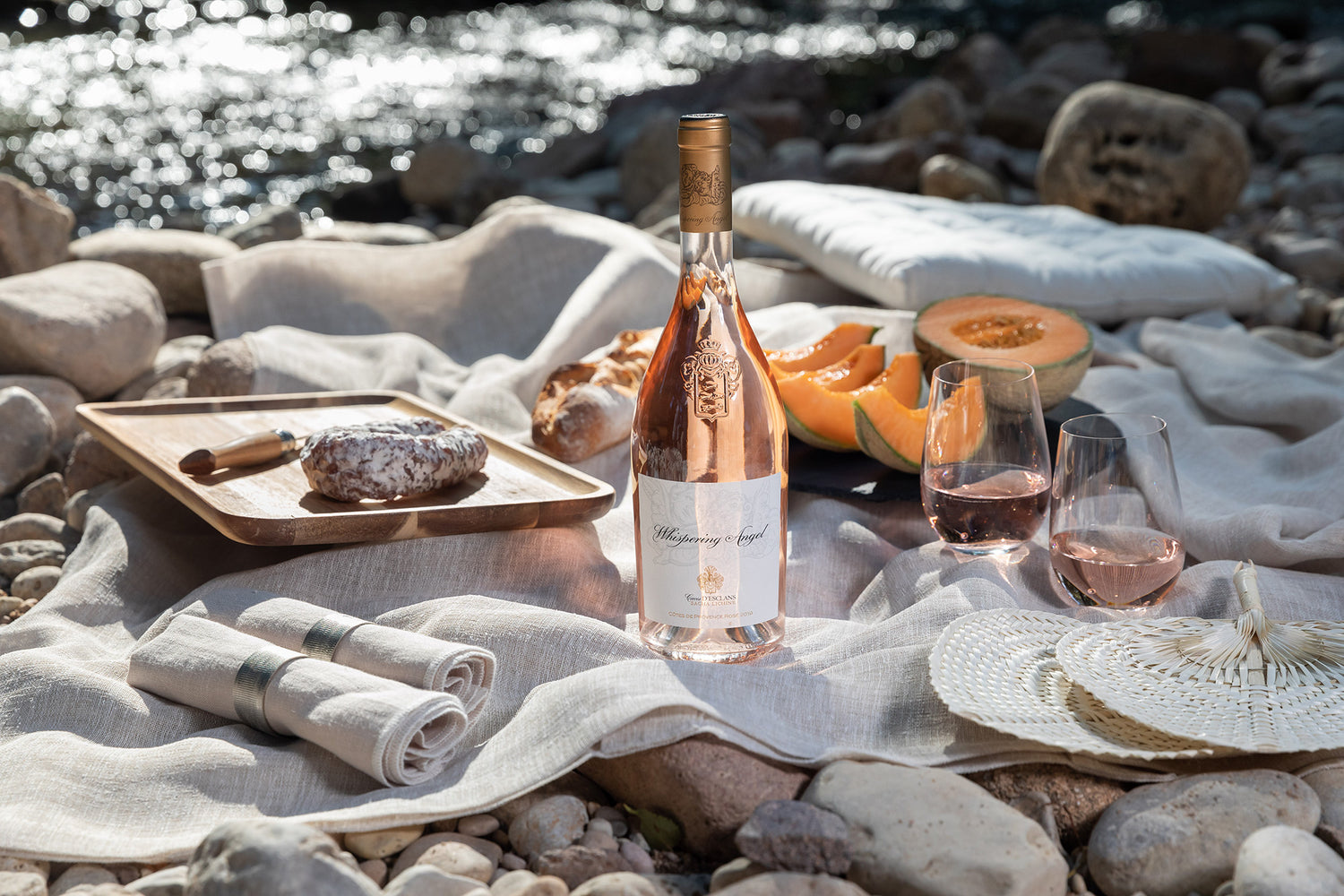 Reserved for travelers
Try something different... Discover products
and gifts sets that are exclusively for travelers
Shop now