Regular price
Sale price
$950.00
Unit price
per
Hennessy is the best-selling cognac in the world and US run by
Hennessy family (8 generations) & Fillioux family master blenders (7
generations). Blended using eaux-de-vie from Cognac's top 4 regions. Each
batch of wine is double-distilled to achieve the most flavorful, elegant
eaux-de-vie possible. Hennessy also possesses the finest selection of old
eaux-de-vie in the world.
An unanimously desirable cognac, a first step onto the
ultra-prestige.
Created in 1979 by Maurice Fillioux, Hennessy Paradis is blended from
precious eaux-de-vie with round and sensual character and housed in a
crystalline glass decanter. Eaux-de-vie destined for use in Hennessy Paradis
are identified from the very beginning and ultimately fused together to create
a harmonious balance, like a symphony.
Taste description

At first, Hennessy Paradis reveals its delicate and velvety character, hinting at the silky texture that will follow. Cinnamon, as well as candied fruit give way to the fragrance notes recalling dried roses or sweet briar rose jam. Hennessy Paradis plays with these fragrant paradoxes to offer to the palate an endless consistency. A paradox of aromas– the surprisingly spicy notes softened by perfumes of dried rose petals, and the power of its headier notes, voluptuous and tempting. Enhanced by a silky texture for a delightful gourmet and enveloping tasting experience. 
View full details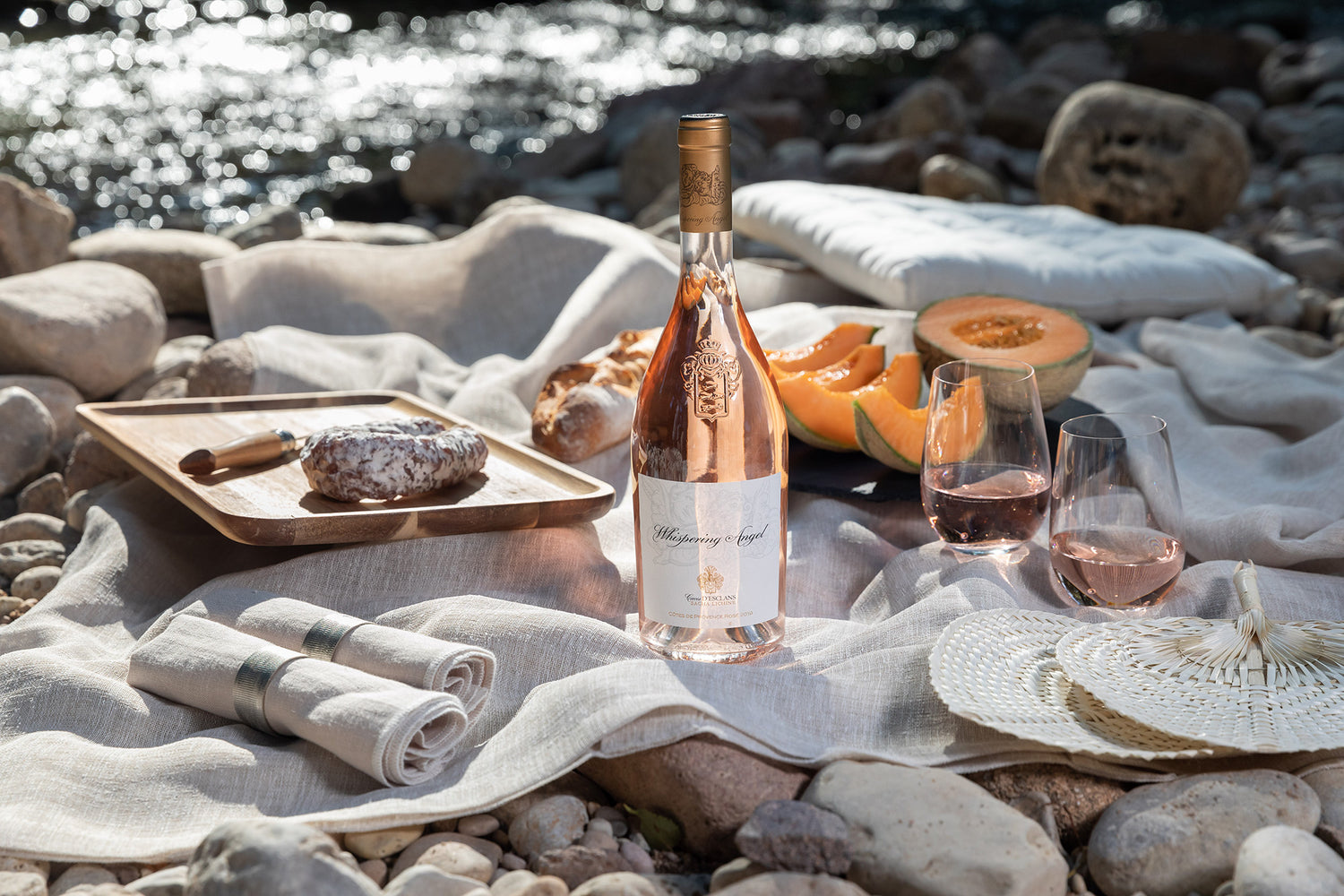 Reserved for travelers
Try something different... Discover products
and gifts sets that are exclusively for travelers
Shop now