Regular price
Sale price
$42.00
Unit price
per
Hendrick's Gin (44%) is oddly infused with rose and cucumber, its alluring flavours coming from a divine blend of eleven other botanicals and unique distilling methods: a delightful antidote to the ordinary. In every single sip, enjoy the taste of silky smooth and exquisitely balanced botanicals.
Dive into the unusual and take home the wondrous world of Hendrick's Gin with our 1 litre bottle; sufficient to keeping any garden party, picnic or scandalous soiree in top shape.
Warnings

Please drink responsibly.
Taste description

Nose: A huge intense nose, a burst of crispy zesty botanicals spearheaded by the harmonious duo of juniper and coriander. The heady introduction is accompanied by deep floral tones of rose and violet. Taste: Smooth and exquisitely balanced botanicals. Clean and dry, the complexity of the nose comes through in the taste; citrus and juniper with a subtle lingering finish of cool refreshing cucumber and rose. Finish: A long and refreshingly floral finish
View full details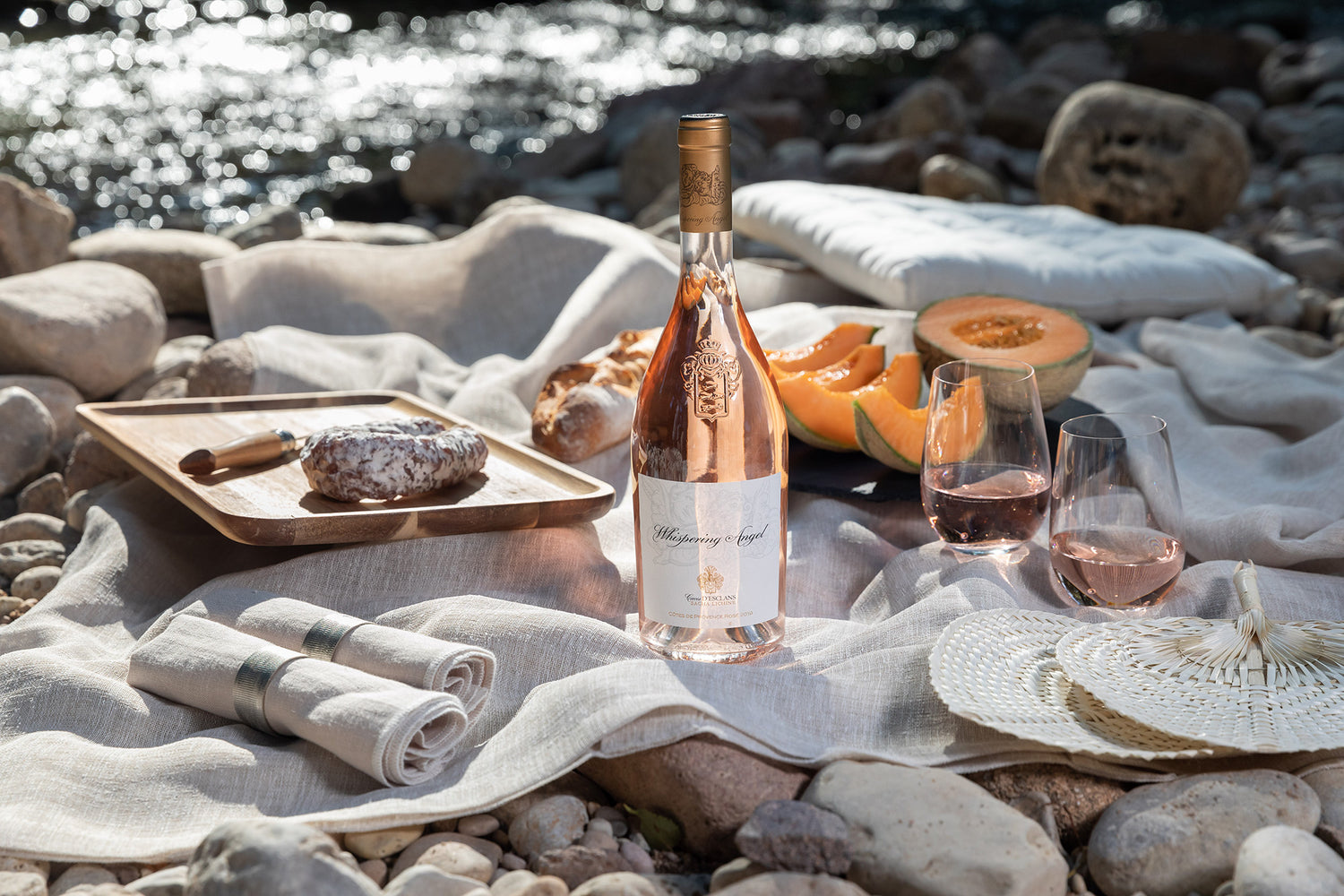 Reserved for travelers
Try something different... Discover products
and gifts sets that are exclusively for travelers
Shop now