Regular price
Sale price
$120.00
Unit price
per
With its vibrant citrus notes and intense creamy texture, Glenmorangie 19 Years Old celebrates our Distillery's signature style. Showcasing the mastery and vision of our whisky creators, this delicate expression was carefully aged in only the finest American white oak ex-bourbon casks, before it was deemed to have reached its utmost balance of maturity and finesse. The resulting expression, so venerable, yet so vibrant, augments the soft and smooth character for which Glenmorangie is renowned, with a deep complexity and surprising zestiness.
Exclusively available in Travel Retail locations.
Taste description

NOSE Fresh, clean & zesty, with herbal notes including fresh mint and eucalyptus. This then builds into hints of sugar cane, candy, peaches & vanilla. A few drops of water release perfumed, floral notes, like rose, carnation and lilac, with a final, curious background waxiness, and some honey. TASTE The mouthfeel is smooth and slightly creamy, with initial flavours of apple, apricot, tangy oranges, toffee, menthol and butter candy.  FINISH In the aftertaste, there is a strong hint of mint toffee, oak tannins and more of the lingering, bittersweet citrus fruit.
View full details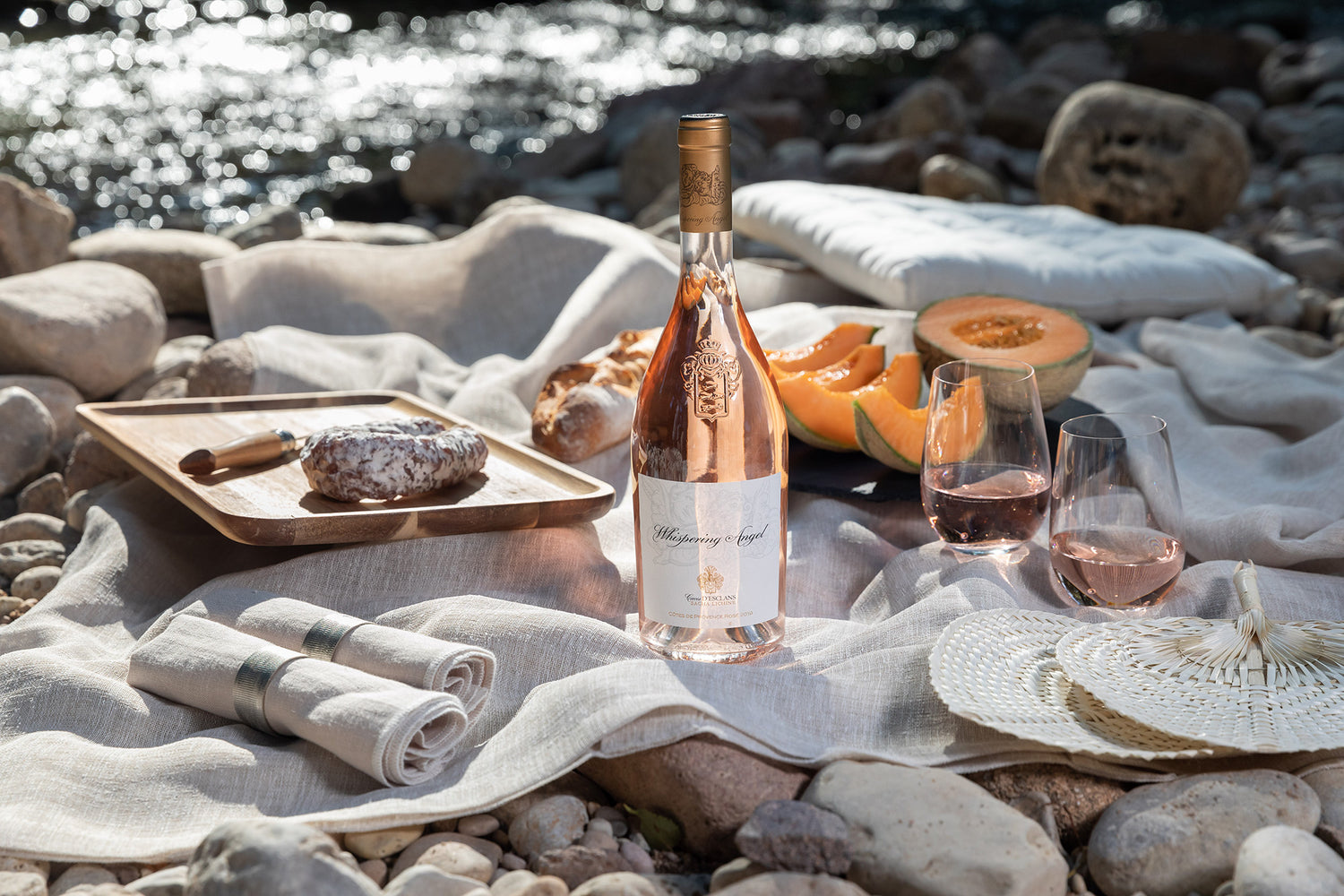 Reserved for travelers
Try something different... Discover products
and gifts sets that are exclusively for travelers
Shop now