Regular price
Sale price
$73.00
Unit price
per
Matured
in distinctive Spanish sherry casks to create a rich and mellow flavour, each
individual cask is hand-selected for its flavour profile by our Malt Master,
Brian Kinsman. Once selected, casks are married in our unique Solera vat,
allowing their complementary flavours to get to know each other and meld
together to create a single malt of extraordinary consistency and
quality. Deliciously smooth and silky, this expression has a sweet,
spicy taste and a complex flavour that develops with each sip. A truly
intriguing single malt.
Warnings

Please drink responsibly.
Taste description

Nose:
A bold, vibrant aroma with an abundance of spice and oak. Fresh toasted white
bread with marmalade. Antique leather and parchment. Taste: Deliciously
smooth and silky. The sweetness of the spirit and spice of the Spanish oak
combine to give a complex, intriguing flavour that evolves in the glass.
View full details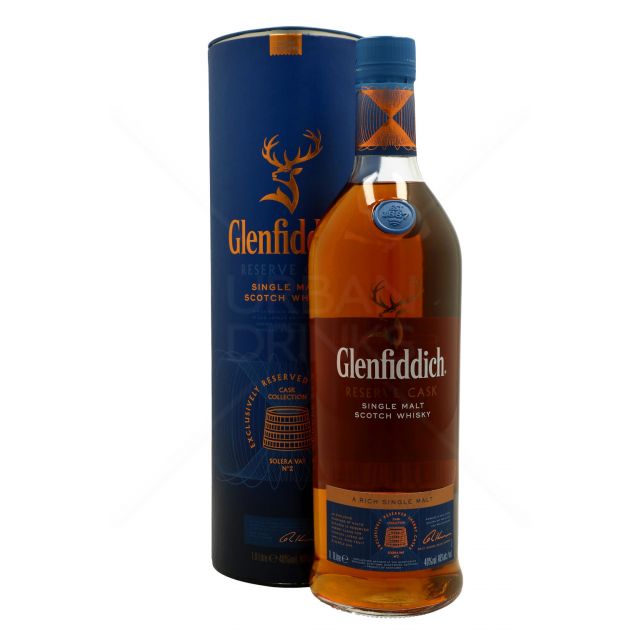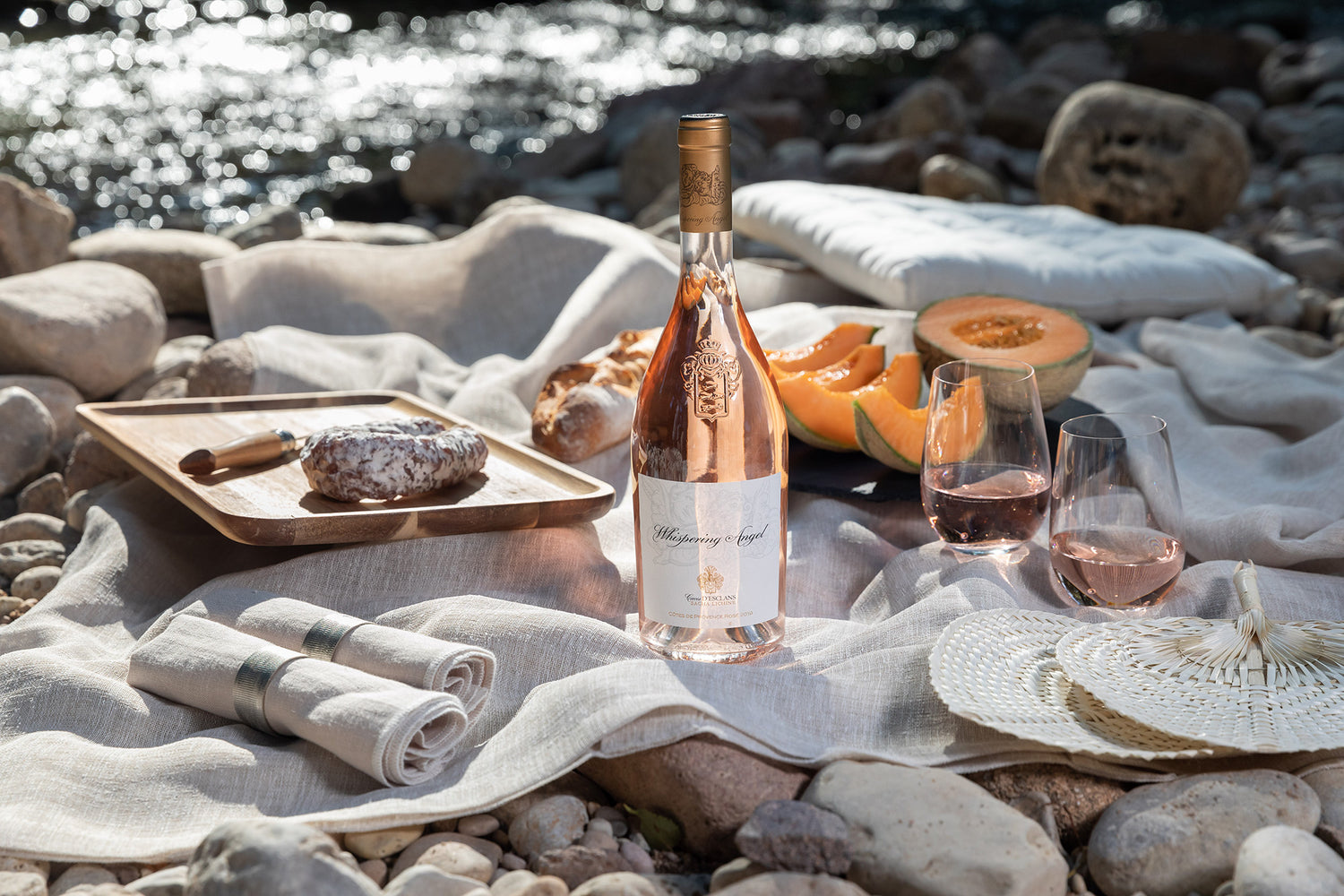 Reserved for travelers
Try something different... Discover products
and gifts sets that are exclusively for travelers
Shop now