Regular price
Sale price
$71.00
Unit price
per
Don Julio Añejo is a testimony to Don Julio's patience, craft, and unwavering devotion to making exceptional tequila. With a full-bodied caramel aroma, an undertone of light spice, and notes of tropical fruit, Añejo's rich and wonderfully complex flavours is best enjoyed on the rocks or mixed in a refreshing cocktail like the Don Limonada Fizz (mixing Don Julio Añejo tequila with lemon juice, agave syrup, and sparkling wine). A superior aged tequila, Añejo is barrel aged in American white oak barrels for the perfect length of time, allowing it to fully develop a rich, smooth, and wonderfully complex flavor.
One of the first distillers to age his tequila longer than the industry standard, Don Julio understood that crafting exceptional tequila requires time and patience. Every bottle of Añejo is aged in American oak barrels for prolonged periods, giving it enough time to fully develop a unique balance of smoothness and complexity. The Don Julio brand has been awarded as the best selling tequila brand in the world's best bars, making it the most recognised premium tequila brand in the world. Drinks International Annual Brand Report 2020.
Taste description

Don Julio Añejo's rich and complex taste strikes the perfect balance between caramel, vanilla, and notes of tropical fruit. 
View full details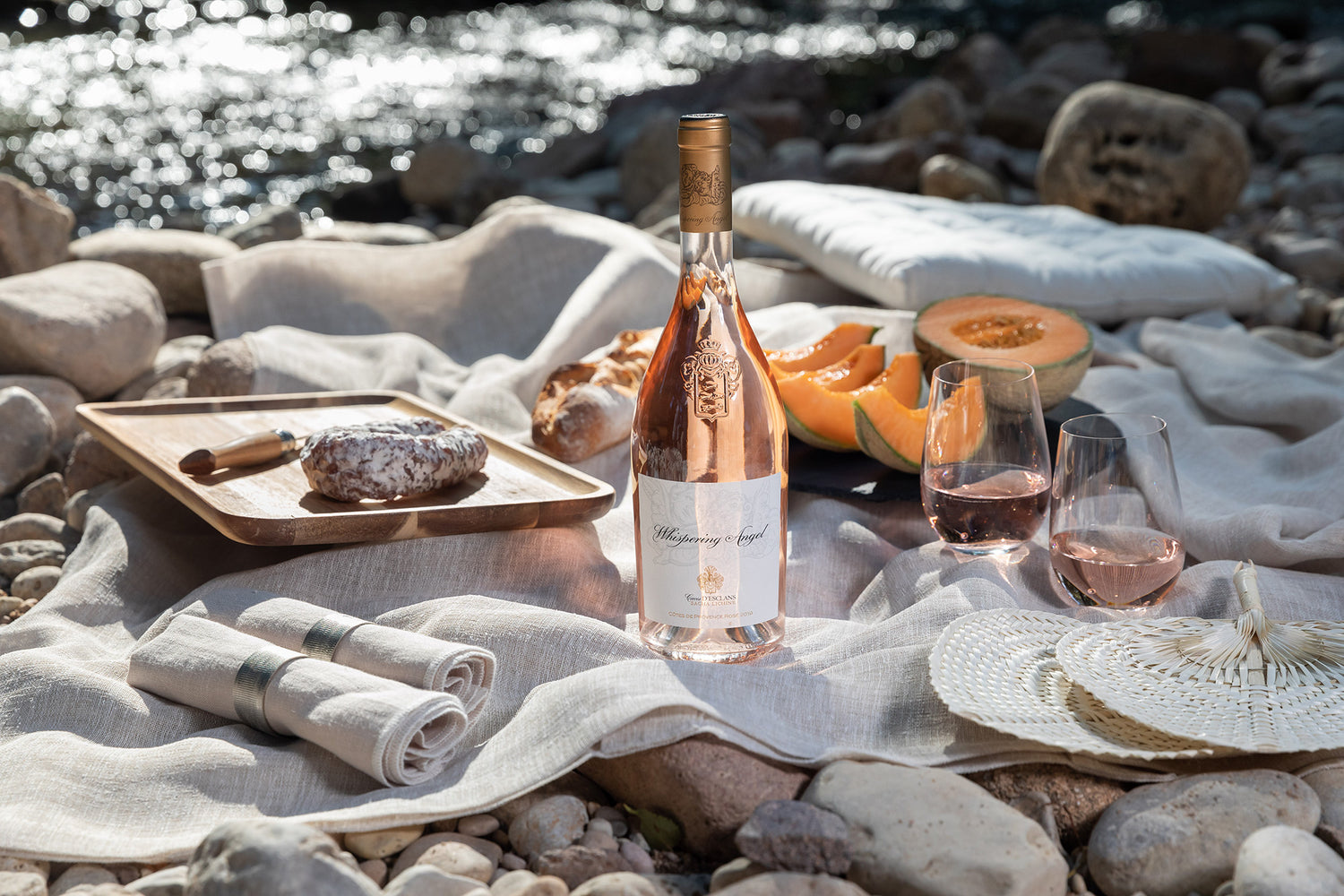 Reserved for travelers
Try something different... Discover products
and gifts sets that are exclusively for travelers
Shop now