Regular price
Sale price
$132.00
Unit price
per
The Dalmore 15 is smooth, rich and well rounded; the epitome
of The Dalmore house style. The spirit is initially matured in American
white oak ex-Bourbon casks, yielding soft vanilla and honey notes. It is then
finished in multiple rare Sherry casks, including two available only to
The Dalmore distillery. Each Sherry cask gifts the whisky with its own
individual characteristics before they're all married back together.
Warnings

Please drink responsibly.
Taste description

Nose:
Orange marmalade, cinnamon and nutmeg. Palate: Mandarin, vanilla, ginger and
crushed apples. Finishing notes: Caramelised orange and rich dark chocolate
View full details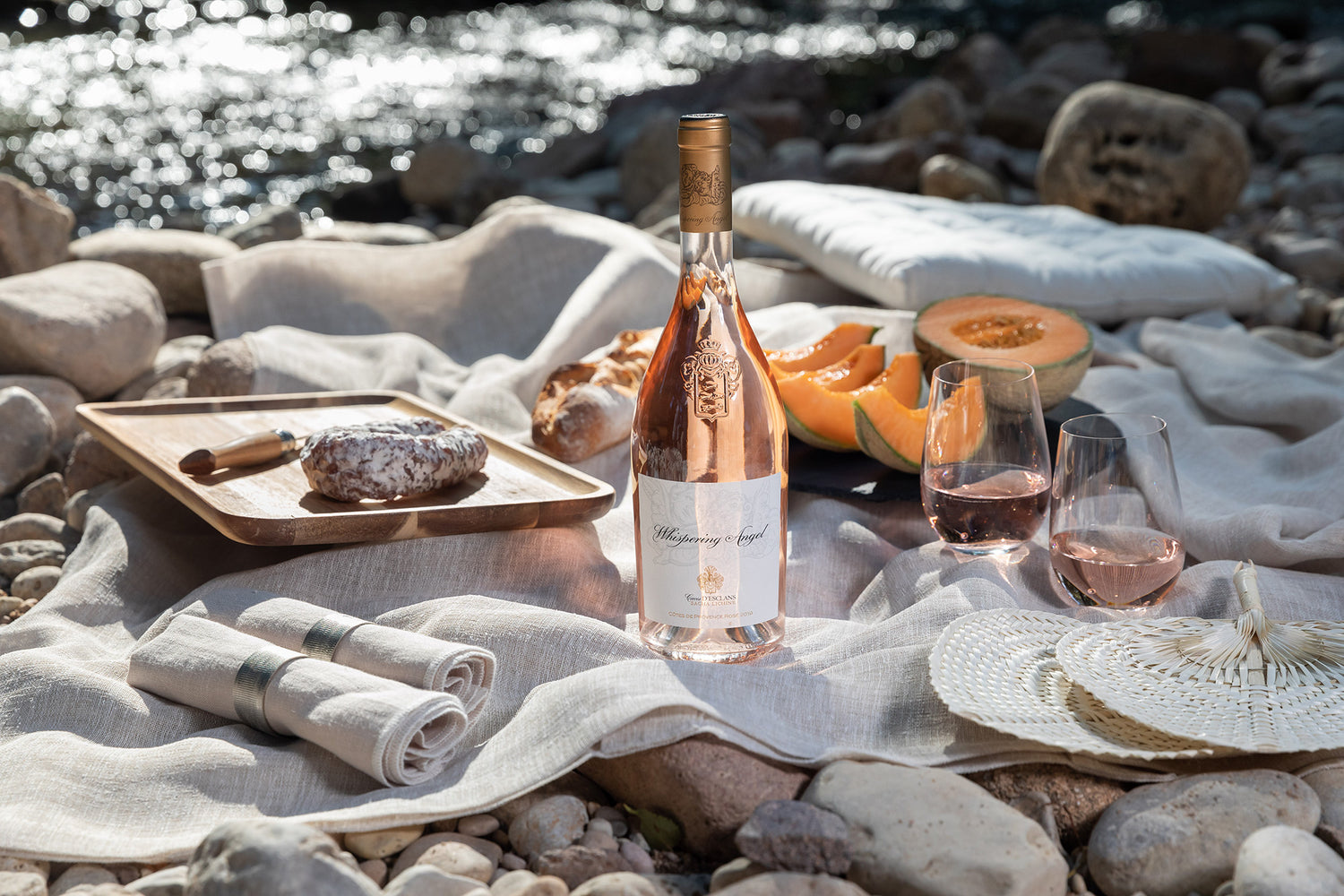 Reserved for travelers
Try something different... Discover products
and gifts sets that are exclusively for travelers
Shop now