Regular price
Sale price
$36.00
Unit price
per
Classic
and Iconic, nothing compares to the golden amber color, the delicate creamy
taste, or even the velvety purple bag of Crown Royal Canadian Whisky. The
legendary whisky, created in 1939 to celebrate the visit of the King of
England, has a blend of fifty distinct, full-bodied whiskies matured in white
oak barrels. Crown Royal has a taste profile defined by smoothness, enhanced
by a rich, lingering finish.
Warnings

Please drink responsibly.
Taste description

Nose:
Rich and robust, with slight hints of vanilla and fruit
Taste: Delicately smooth and creamy with hints of oak and the sweet flavor
of vanilla
View full details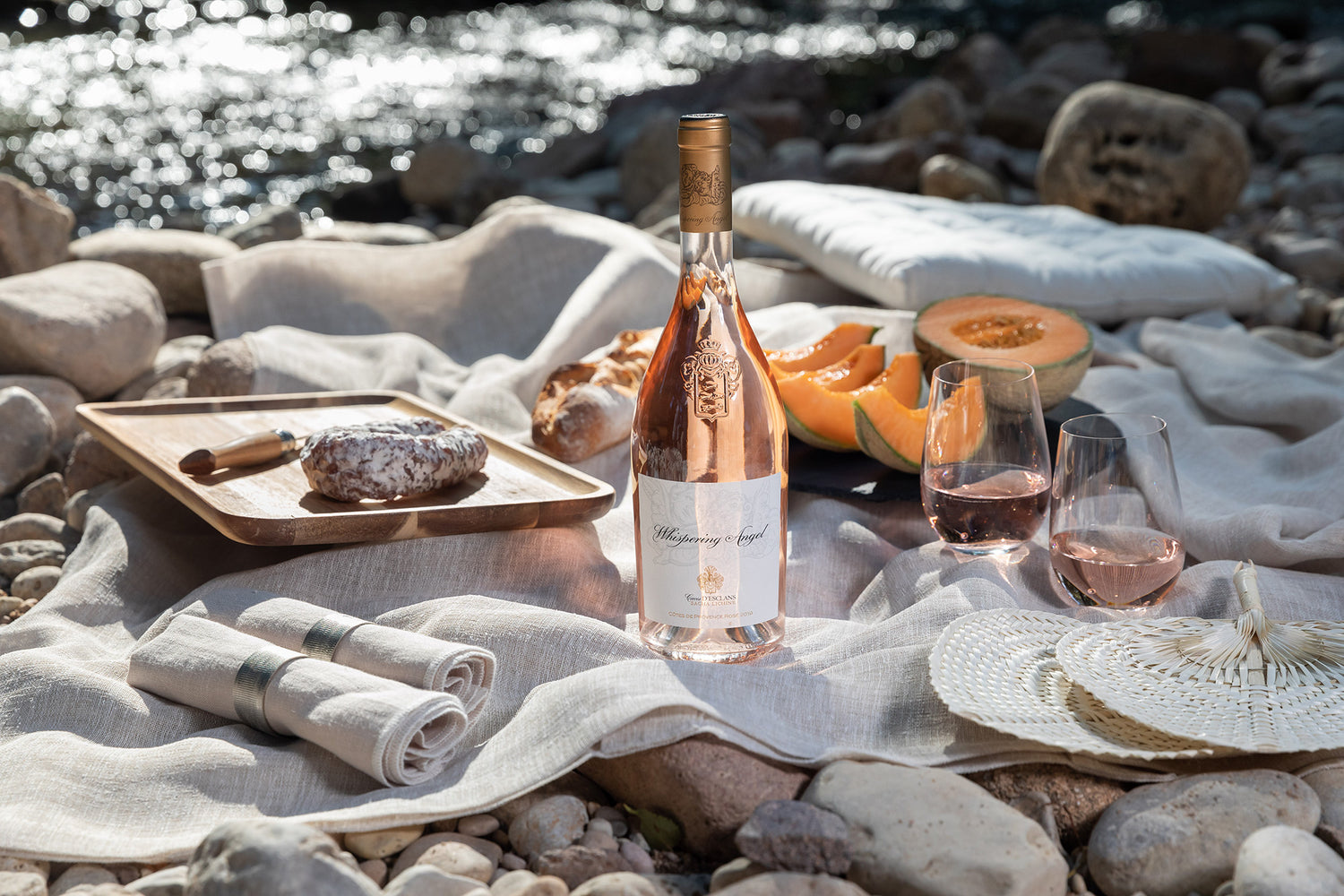 Reserved for travelers
Try something different... Discover products
and gifts sets that are exclusively for travelers
Shop now