Regular price
Sale price
$70.00
Unit price
per
The
unique flavor and profile of Casamigos Tequila comes from our extra-slow
fermentation process, which takes 80 hours to complete (and is double the
industry standard). Another special feature of the fermentation process is
the use of bagasse from our agave, which results in a deep, rich flavor, and
produces a tequila that is smooth with no burn. Golden honey in appearance.
Aromas of caramel with hints of cocoa. Notes of dried fruits and spicy oak
with a touch of sweet agave.
Warnings

Please drink responsibly.
Taste description

Look
for pleasing butterscotch and maple sugar, with just enough spice around the
edges to keep things interesting. Finishes smooth, with a cinnamon tingle.
View full details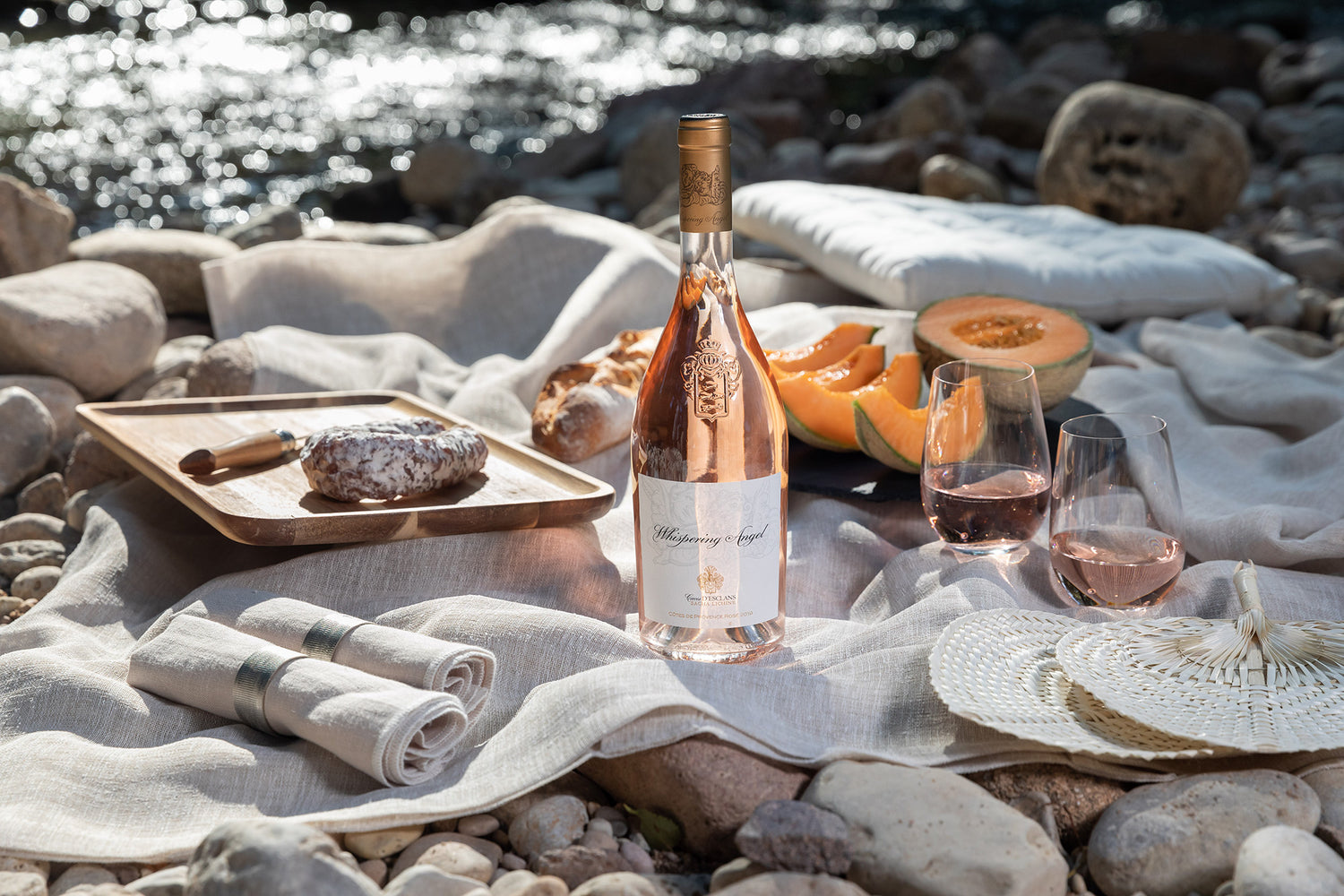 Reserved for travelers
Try something different... Discover products
and gifts sets that are exclusively for travelers
Shop now