Regular price
Sale price
$45.00
Unit price
per
Camus Elegance is
a cognac with fruity, rich and smooth aromas. For its elaboration, Maison
Camus has selected aromatic spirits partially distilled with the lees, some
of them from the Borderies cru to reinforce the aromatic richness of this
Cognac after the aging phase. This phase is carried out in oak barrels
specially selected by the Maison to guarantee a sweet and rich flavor with
fine woody notes.
Warnings

Please drink responsibly.
Taste description

On the
nose: I immediately get some rancio. It stands out
and comes to me in the form of medium intensity dried shiitake mushrooms.
Along with it are light but lasting aromas of honey, flower bouquet, fresh
ripe peaches, Mandarin orange and dried apricots. At the "outskirts" of the
aromas are subtle enveloping dried shiitake mushrooms and the tail end aromas
of mangoes and Fuji apples. In the mouth: The
rancio isn't as bold as on the nose. The floral notes like honey, fresh
ripe peaches, Mandarin oranges, Fuji apples, and dried apricots are
light but bolder, and longer lasting. At the end are subtle and quick tastes
of Taiwanese pineapple cakes, cherry-flavored hard candy and dried mangoes.
View full details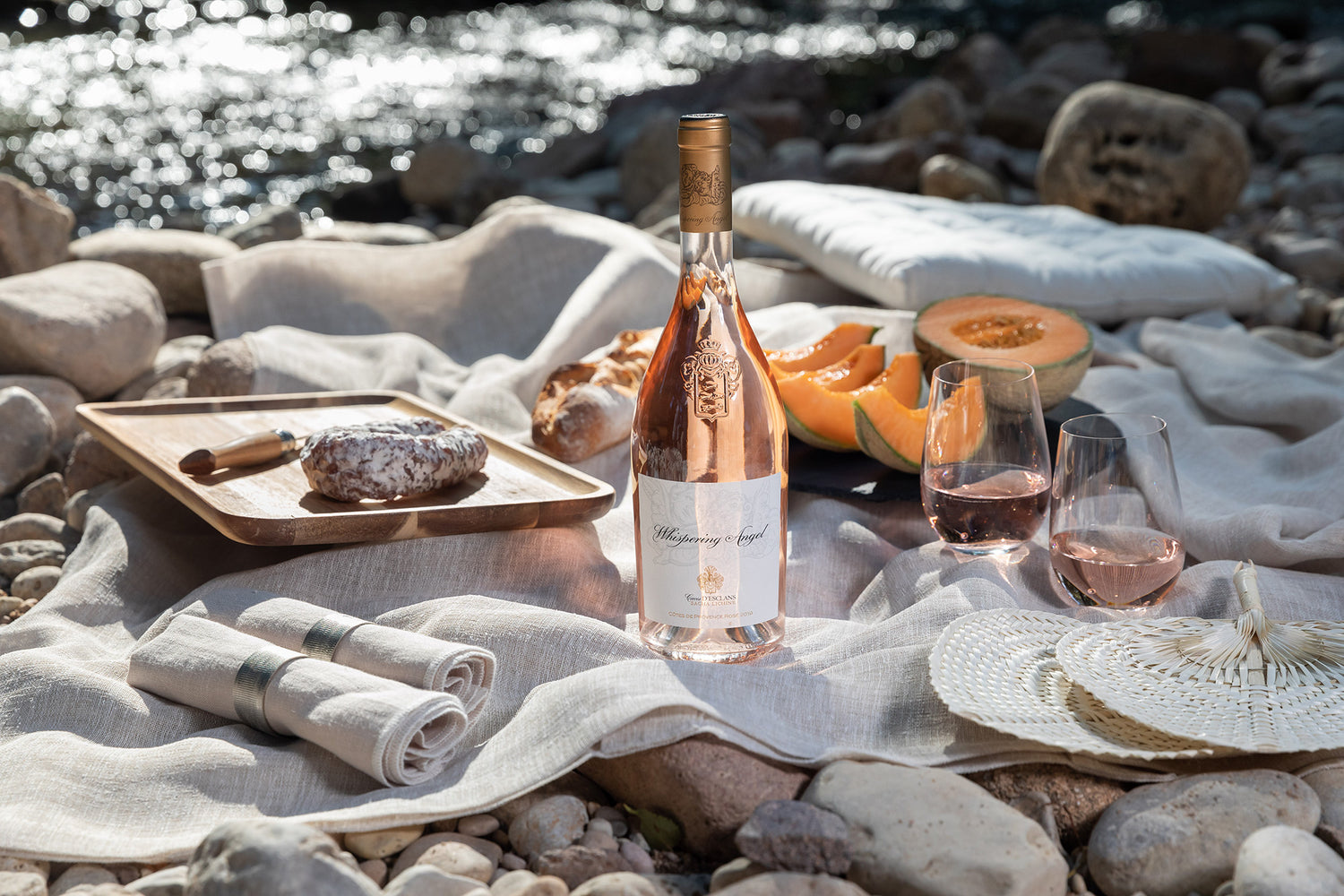 Reserved for travelers
Try something different... Discover products
and gifts sets that are exclusively for travelers
Shop now