Regular price
Sale price
$43.00
Unit price
per
Campari is a timeless and charismatic classic spirit aperitif and at the heart of iconic
cocktails like the Negroni and the Americano. It's the world's most famous spirit aperitif embodying the essence of Italian style since 1860. The recipe has remained secret and never changed across the years, making Campari an Italian icon around the world.
Campari is a highly versatile spirit. Its bitter taste makes it ideal to be the key ingredient of many classic cocktails which perfectly suit both the pre-dinner and after-dinner occasions.
Vibrant red, herbaceous and deliciously bitter. The intense aroma and inspiring flavour create an intriguing drinking experience.
Taste description

APPEARANCE Unmistakably bright red NOSE Orange peel combined with complex aromatic herbs PALATE Pleasantly bittersweet, intense orange hints balanced with unique herbal and roots notes. Velvety and rounded texture. AFTER TASTE Persistent pleasant typical herbal bitterness
View full details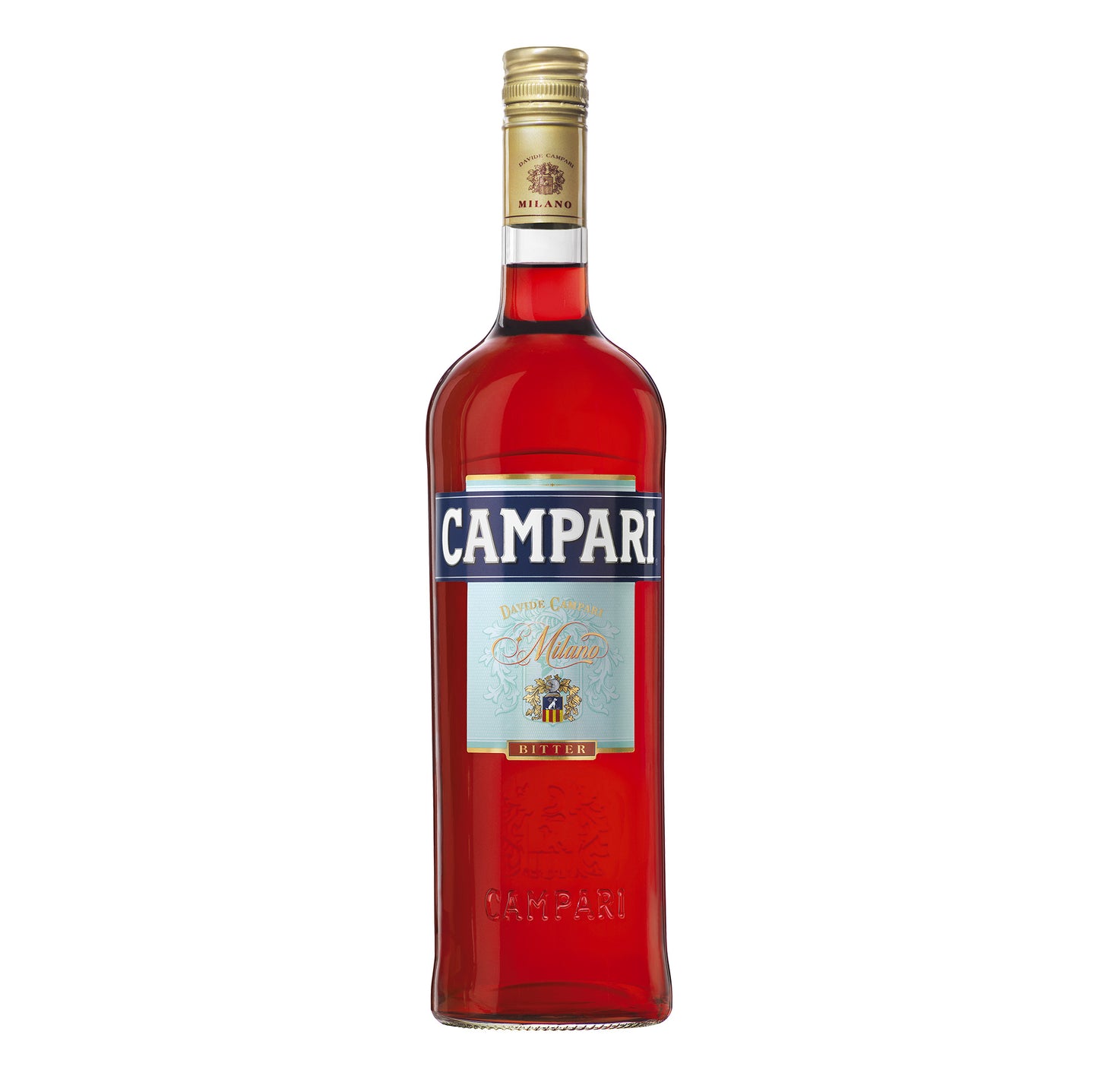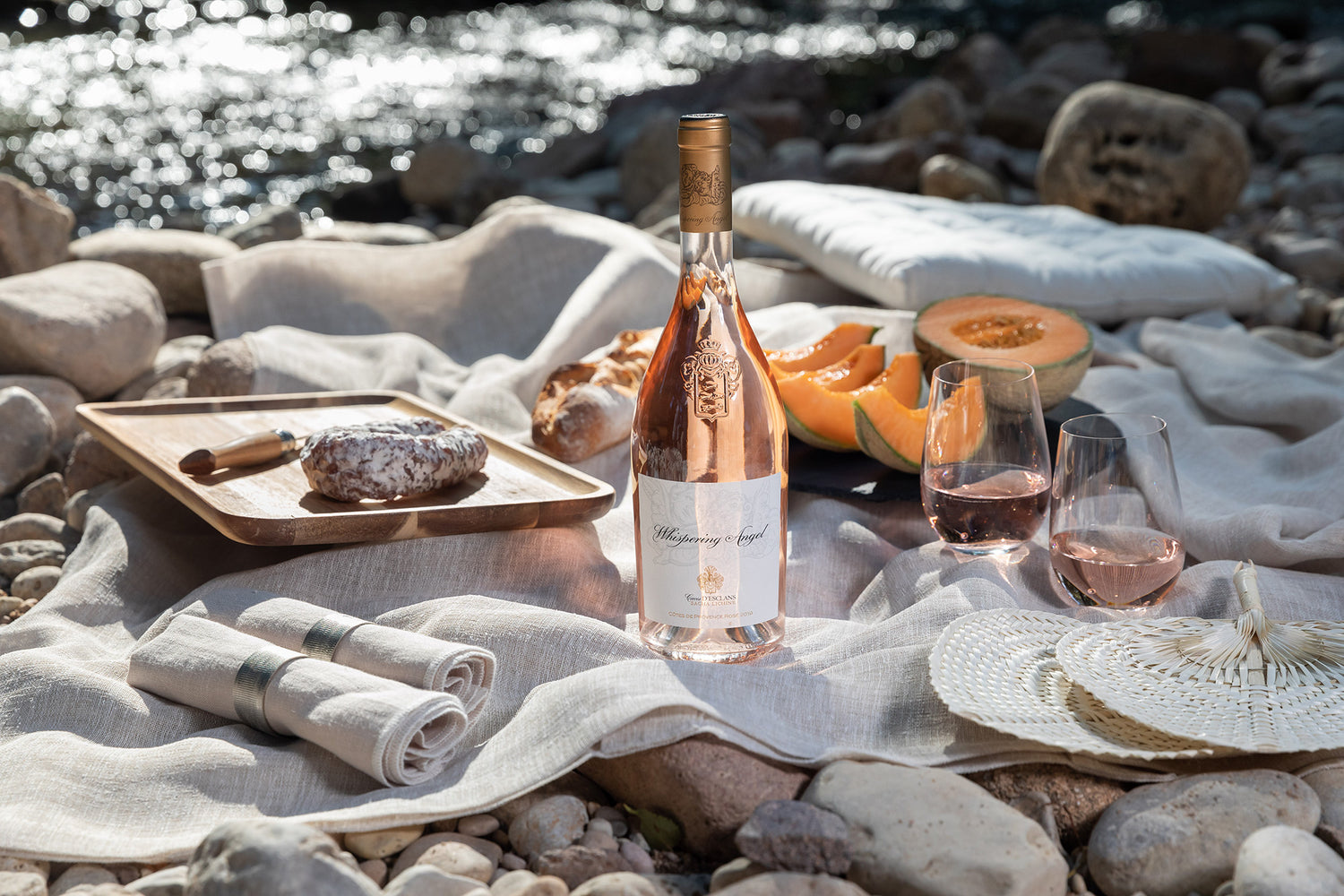 Reserved for travelers
Try something different... Discover products
and gifts sets that are exclusively for travelers
Shop now