Regular price
Sale price
$25.00
Unit price
per
Bulldog
London Dry Gin is a premium spirit with Oriental facets that you should
preferably discover pure, but of course the Bulldog London Dry Gin offers the
perfect base for a refreshing Gin and tonic too! The Bulldog London Dry Gin
is defined by twelve perfectly coordinated Botanicals which include juniper,
almond which infuses a smooth nutty flavor, angelica root which adds a musky
aroma, liquorice which adds complex sweetness, coriander seed which adds
complex earthy notes, Orris root which adds an earthy and nutty texture,
cassia which adds a rich spicy and floral flavor, Lotus leaves, lavender and
dragon eye fruit. Dragon eye fruit is a native of China and is similar to the
taste of lychee.
Warnings

Please drink responsibly.
Taste description

Bulldog
Gin is characterized by a bright transparent color, and with its personality
and bold character it naturally manages to shine in any light, inspiring
others to shine on their own. The nose has a complex bouquet that recalls the
hints of juniper berries, accompanied by pleasant notes of dragon eyes, lotus
flower, poppy and lavender, in the mouth it is fresh and fruity, with
persistent herbaceous finishes. On the palate, the classic notes of juniper
and citrus are added with light soft and spicy notes and a floral finish
characterized by its distinctive botanicals: dragon eye, lotus flower,
lavender and white poppy.
View full details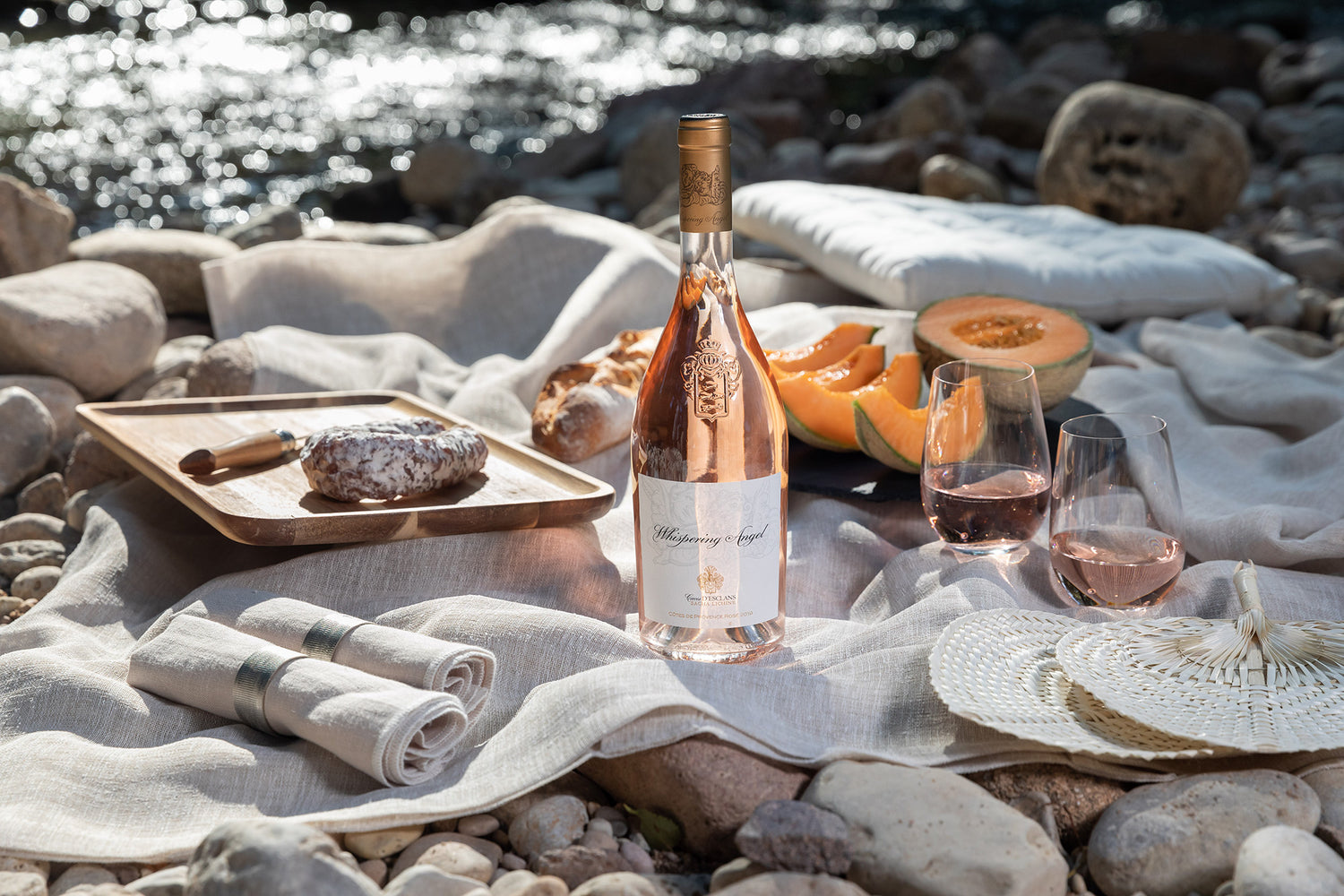 Reserved for travelers
Try something different... Discover products
and gifts sets that are exclusively for travelers
Shop now