Regular price
Sale price
$61.00
Unit price
per
When exceptional barley is left to ferment slowly in a 130-year-old set-up of wooden wash backs and open mashtun, when spirit is patiently trickle-distilled in a way our Victorian predecessors would recognize. When it is sealed in casks of flawless provenance and of premium oak. when it is left to mature all its life yards from where it was distilled, in the teeth of the Atlantic storms that drench the rhinns of Islay in marine salts. Then time itself becomes more abstract. A journey rather than a destination. When skill and experience is brought together in the warehouse to select and marry the many individual casks to create a dram of thought-provoking complexity; of depth and substance beyond its years. This dram can only be a Bruichladdich.
Warnings

Please drink responsibly.
Taste description

NOSE:
The opening notes are of fresh fruit, typical apple and pear slightly under
ripe so characteristic of our spirit. Then pear drops apricot and pineapple
in fruit syrup rise in the next wave. Vanilla oak is not far behind rolled in
malted barley sugar and with a hint of straw. After a moment of warming the
glass in your hand the floral tones of gorse and honeysuckle come through.
the longer the whisky has to breathe the more you will find on the
nose.
PALATE:
Spice gives way to sweetness as a pepperiness on the lips becomes mango and
peach. Layer upon layer of oak from the variation of casks used to create
this dram gives vanilla, lemon, honey, toffee and a creamy buttery texture
and mouth feel. A second taste will bring hints of fruit, raspberry and
strawberry for sure and a touch of citrus and orange marmalade. The
complexity is a joy to taste as each style of toasting or charring of the
barrels plays its part in bringing a depth of flavor you will be eager to
explore. This dram has vitality, depth and mellowness all at once as the
classic Bruichladdich DNA of soft fruit and floral elegance mix with exotic
fruit from such a variety of amazing oak. The quality of our Scottish malted
barley is evident as the sweet malt sugar holds all the fruit and oak
together in wondrous harmony.
View full details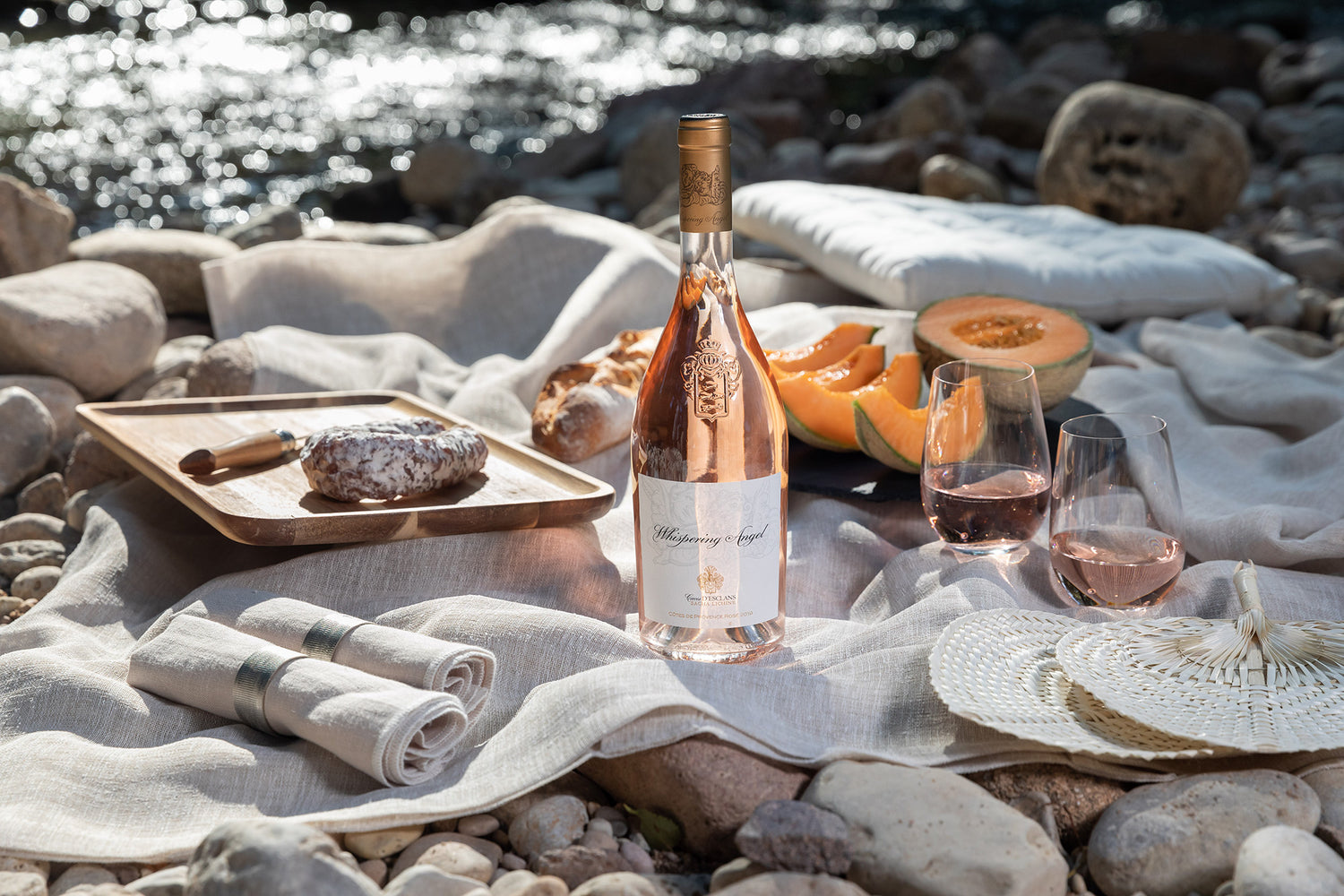 Reserved for travelers
Try something different... Discover products
and gifts sets that are exclusively for travelers
Shop now