Regular price
Sale price
$22.00
Unit price
per
Black
& White is a brand of Scotch whisky, originally produced
by London-based Buchanan's, a historic whisky producer.
Originally titled James Buchanan & Co., the brand was created by one of
history's greatest whisky barons James Buchanan in 1884. After attending a
dog-show, Buchanon chose the West Highland terrier as a brand mascot to
compliment The Buchanan Blend (which was bottled in a dark bottle and
labelled with a white label). It was so highly successful that consumers
started ordering "that black & white whisky". The brand was
officially renamed in 1902.
Warnings

Please drink responsibly.
Taste description

NOSE:
Raw alcohol notes with caramel sweetness. I let the glass stand for a good
couple of minutes for the worst of the alcohol, and mentholated spirit notes
to disappear. Not the best introduction to this blended whisky. PALATE: Grain sweetness with bits of vanilla, caramel
and cinnamon. Not the most complex whisky. After the raw alcohol
notes on the nose, I was not expecting much, but there is something drinkable
in the Black & White whisky. Hints of bourbon and fruit. Adding water
softens the rough edges a bit but makes it even sweeter. FINISH: Short, with
a caramel sweetness.
View full details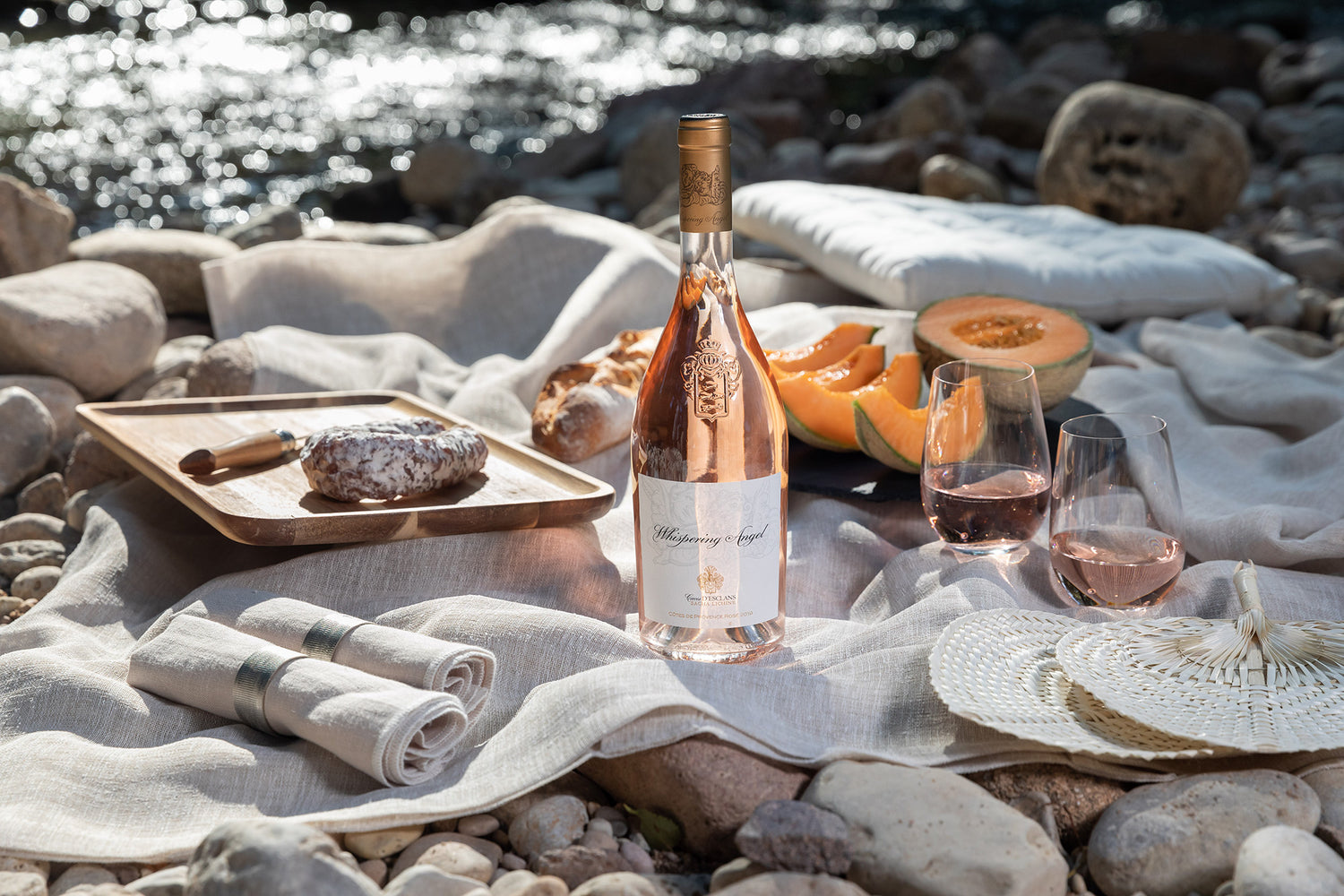 Reserved for travelers
Try something different... Discover products
and gifts sets that are exclusively for travelers
Shop now