Regular price
Sale price
$25.00
Unit price
per
Beefeater London
Dry Gin is a handcrafted gin, with a characteristic crisp, clean, well
balanced flavour is derived from 100% natural ingredients.
Warnings

Please drink responsibly.
Taste description

Setting the
benchmark for London dry-style gins, look for a fresh, clean scent and
flavors of lemon peel and juniper, accented by white pepper, ginger, cayenne
and coriander before fading to zingy lemon and a mildly sweet exit.
View full details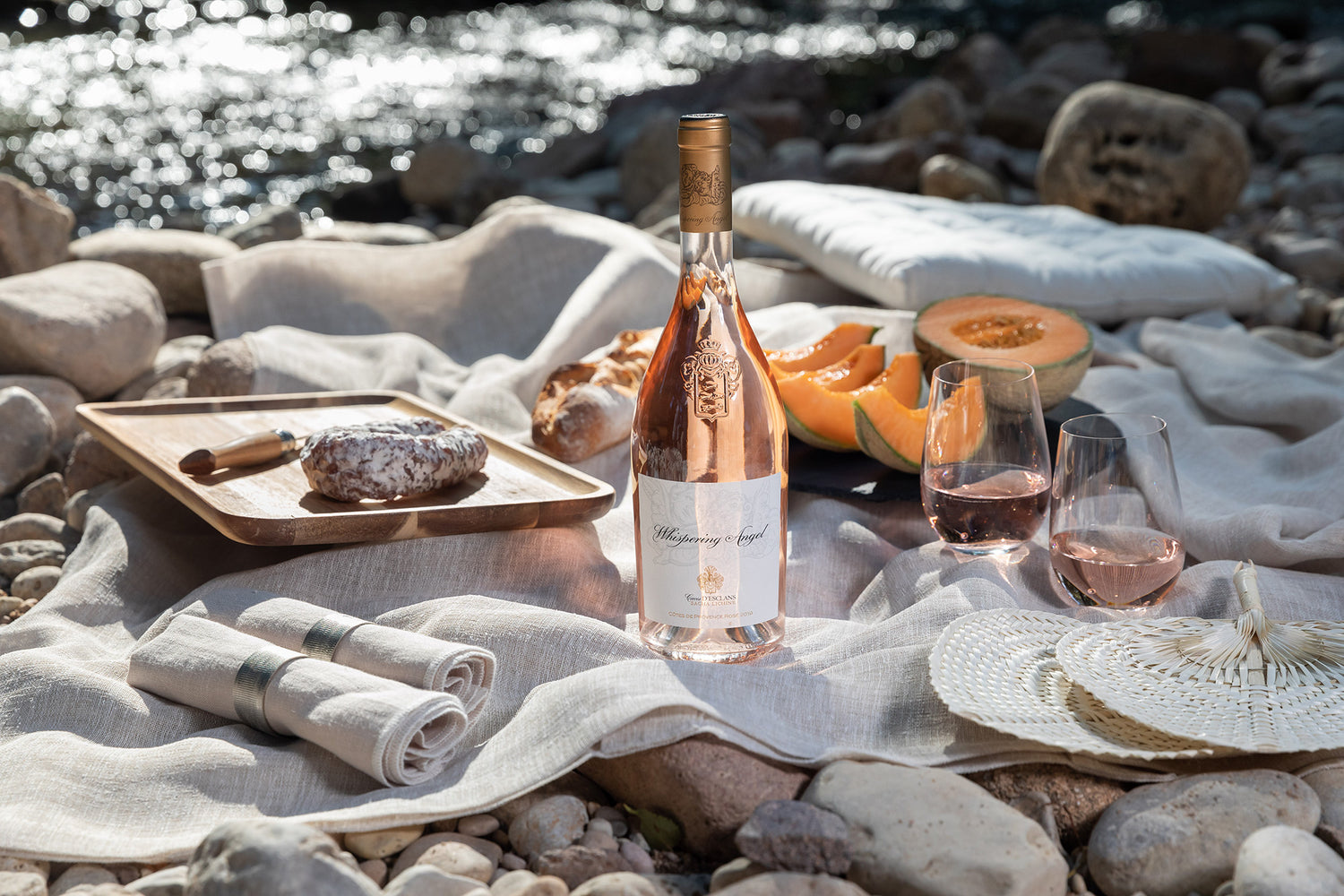 Reserved for travelers
Try something different... Discover products
and gifts sets that are exclusively for travelers
Shop now