Regular price
Sale price
$28.00
Unit price
per
Take
a swirl on the sweet side with a scrumptious salted caramel liqueur. We've
blended the smooth taste of caramel with velvety Baileys Original Irish
Cream, a pinch of salt and other flavors and ingredients to produce this
delicious liqueur. A drop or two makes Baileys desserts and cakes sing, or if
you're not in the mood for dessert, simply pour over ice, sit down and enjoy.
Who need rules when you've got Baileys Salted Caramel?
Warnings

Please drink responsibly.
Taste description

Slightly
sweet with subtle delicious hints of caramel flavor and aroma and a dulce de
leche taste.
View full details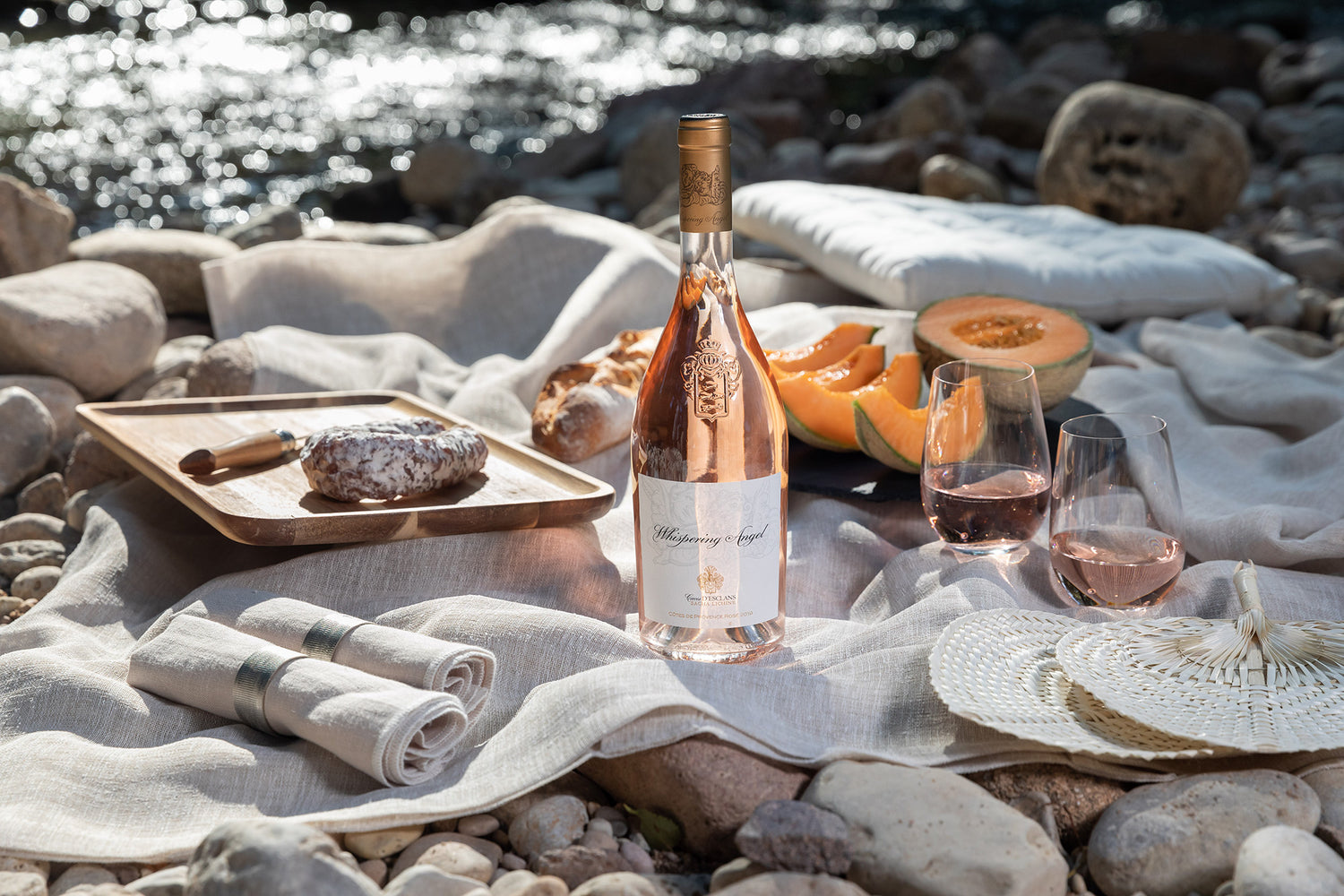 Reserved for travelers
Try something different... Discover products
and gifts sets that are exclusively for travelers
Shop now