Regular price
Sale price
$16.00
Unit price
per
Puerto
Rico- Allowed to rest for up to two years in charred oak barrels to develop a
smooth flavor and amber color. Mellow and slightly aromatic with a balance of
walnuts, spices and tropical fruit. Has a full body and a subtle, woody
flavor; finishes soft. Nice in cocktails.
Warnings

Please drink responsibly.
Taste description

Medium
gold with an orange glow. Moderately light-bodied. Hint of sweetness.
Reminiscent of flowers, apple, lemon, pecan. Fruity style with an elegant,
refined texture. Light finis
View full details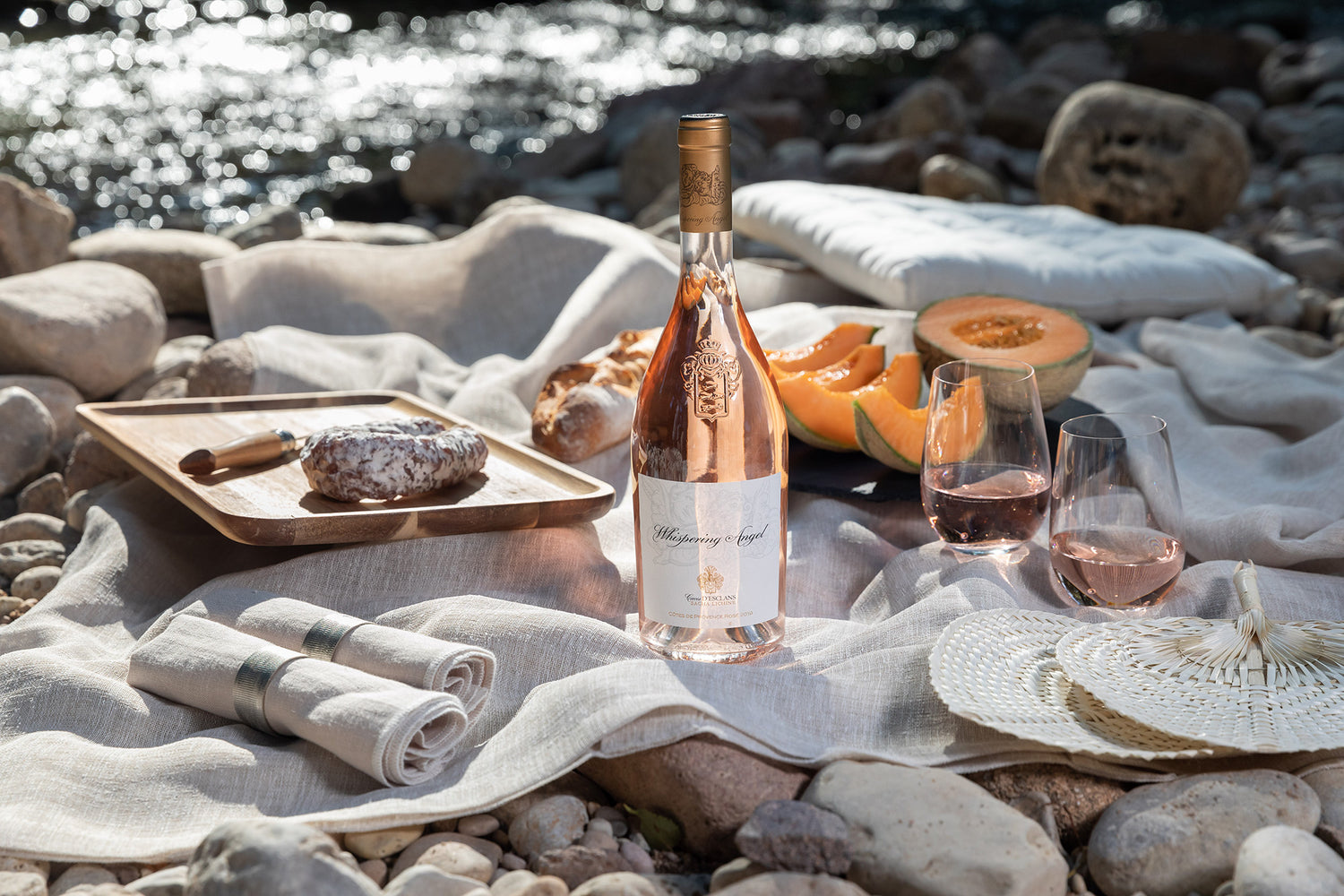 Reserved for travelers
Try something different... Discover products
and gifts sets that are exclusively for travelers
Shop now