Hennessy
For over 250 years, Hennessy has been crafting one-of-a-kind cognacs in the heart of the Charente region in France. Today, the Maison is the unrivaled market leader and the world's top premium spirits brand.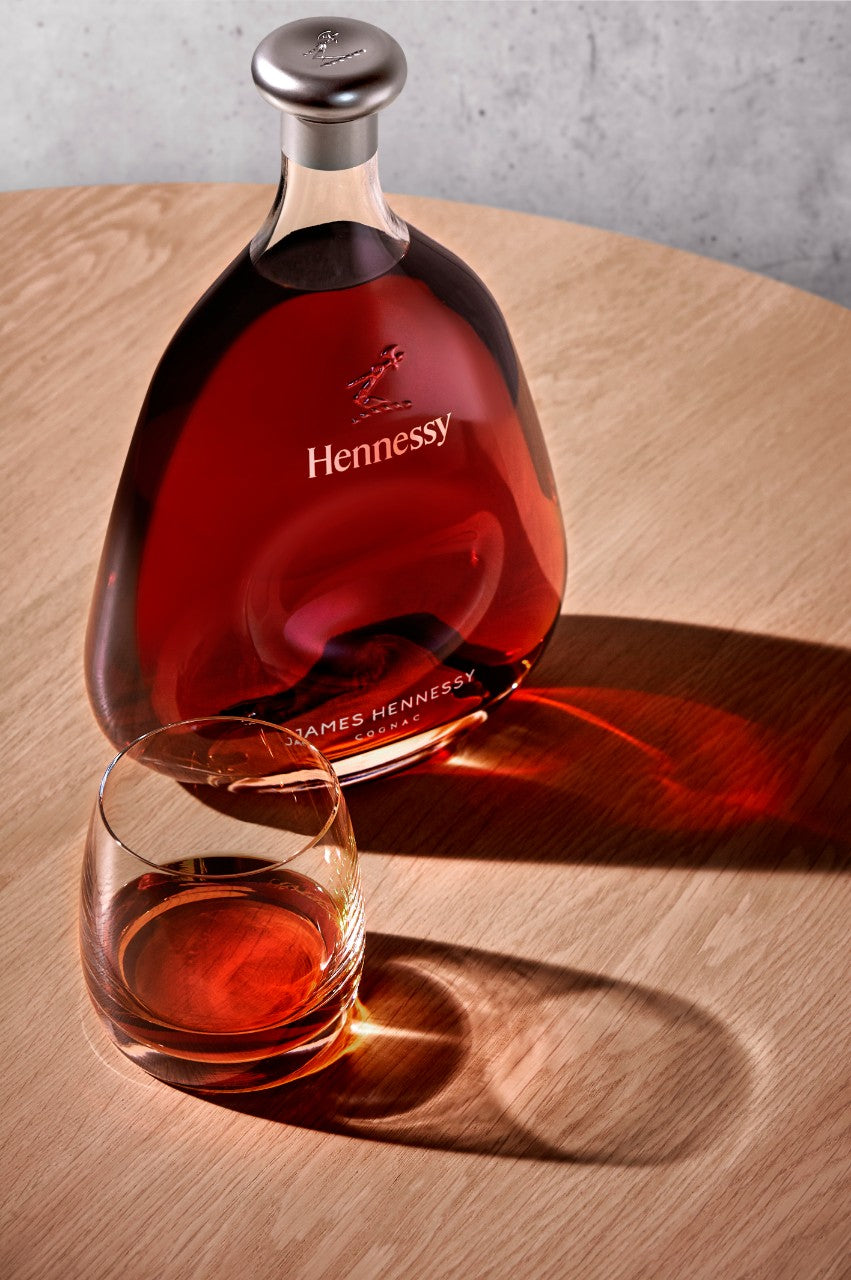 "Innovation means creating the classics of tomorrow"
Created by Maurice Hennessy in 1870, X.O is the perfect illustration of this maxim, which is dear to heart of the cognac House.
From vine to bottle, cognac is the epilogue of a three-part story – selection, aging and finally blending – that takes place in Cognac and nowhere else. To ensure the excellence and variety of its aromas, Hennessy exclusively selects the best grapes from the four grand cru regions of the AOC (Grande Champagne, Petite Champagne, Borderies and Fins Bois).
Hennessy - original odyssey with Eddie Huang and Louis Huang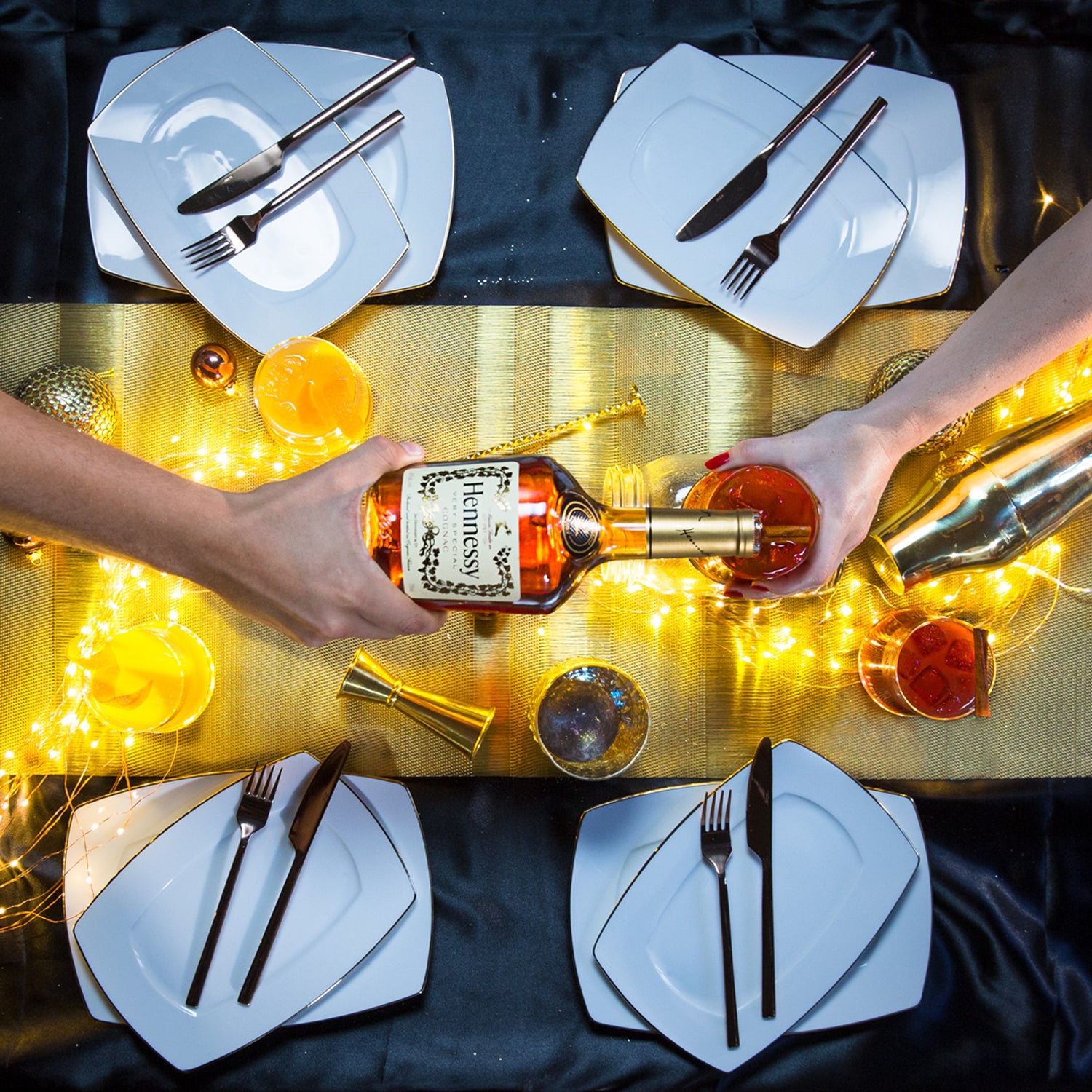 Generation of master blenders
For over two centuries, eight generations of master blenders from the Fillioux family have devoted their lives to creating exceptional cognacs, to enriching the House's heritage and to passing it on to their descendants.