Ardbeg
Established in 1815, Ardbeg is revered by connoisseurs worldwide as among the peatiest and smoky, yet most complex of all the Islay malts.
Despite its smokiness, Ardbeg is renowned for its delicious sweetness, a phenomenon that has affectionately become known as 'the peaty paradox'.
Ardbeg has been called "as close to perfection as makes no difference." Proof then that Ardbeg deserves its reputation as The Ultimate Islay Single Malt Whisky.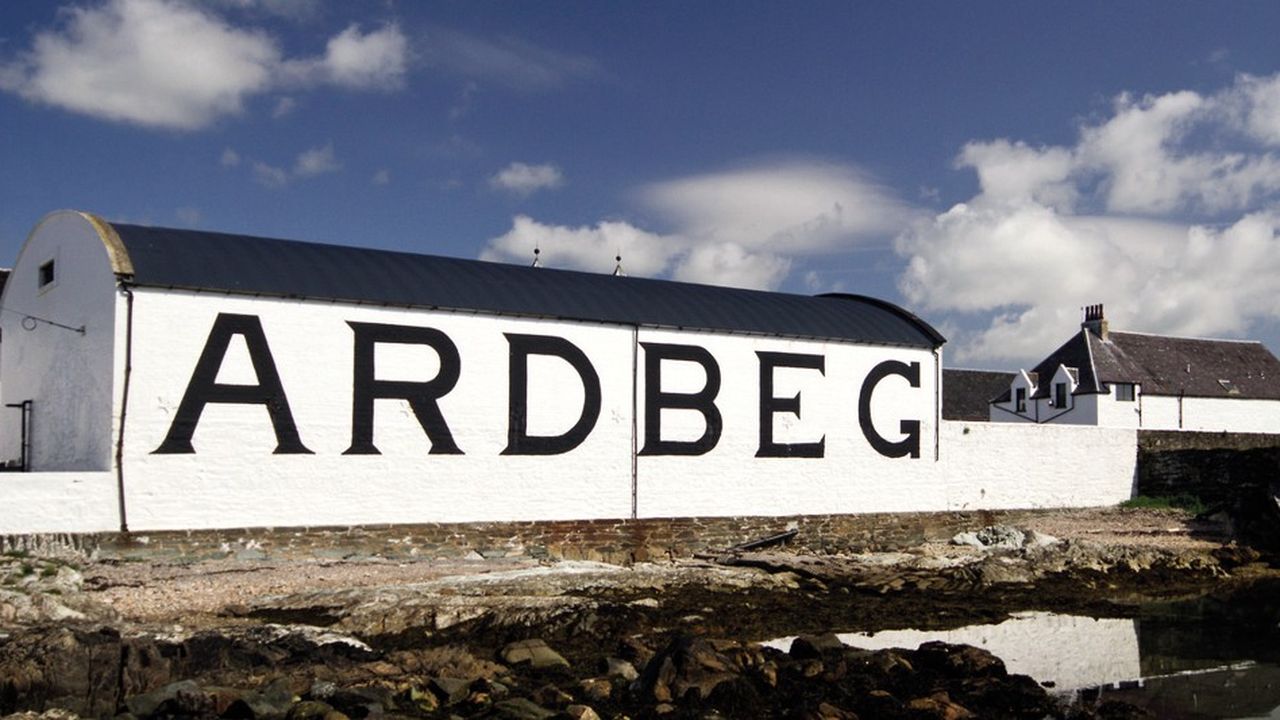 "200 years history"
For over 200 years, Ardbeg has been made on the small, remote Scottish Isle of Islay.
Some people travel to Ardbeg along the winding road from Port Ellen. Others follow their nose, their destiny or the advice of a good friend.
Ardbeg - The untamed spirit of Islay