Regular price
Sale price
$0.00
Unit price
per
Belvedere draws on 600 years of Polish vodka-making tradition, which standards remain the highest in the world, with laws stipulating that vodka cannot contain any additives except for water.
100% Polska rye and water sourced from two artisanal wells, with a lineage dating back 12,500 years ago, a 33-step purification process provides the ideal base for Belvedere's savory character. Since 1996 Belvedere is the world's first super-premium vodka that stands for taste and character.
Belvedere Single Estate Rye Vodkas is a story of unique terroir, rare rye and expert craftsmanship. Both made from rare Diamond Dankowskie Rye, these vodkas have distinct characteristics and flavors from each other and other vodkas, because they have been influenced by the unique terroir of each Single Estate.
Belvedere Lake Bartezek and Belvedere Smogory Forest represent the pursuit to create characterful vodkas that taste so good, consumers will want to sip them neat or on the rocks.
Taste description

NOSE: Intense aromas of sea air, toasted rye bread and caramel. PALATE: Rich and mellow. Initial impressions of salted caramel, cereal and honey. Persistent with delicate notes of toasted bread, white pepper and fudge. Mouth-feel is rich, well rounded and luscious. FINISH: Long and salt/sweet. Notes of baked bread, sea salt, and caramel.
View full details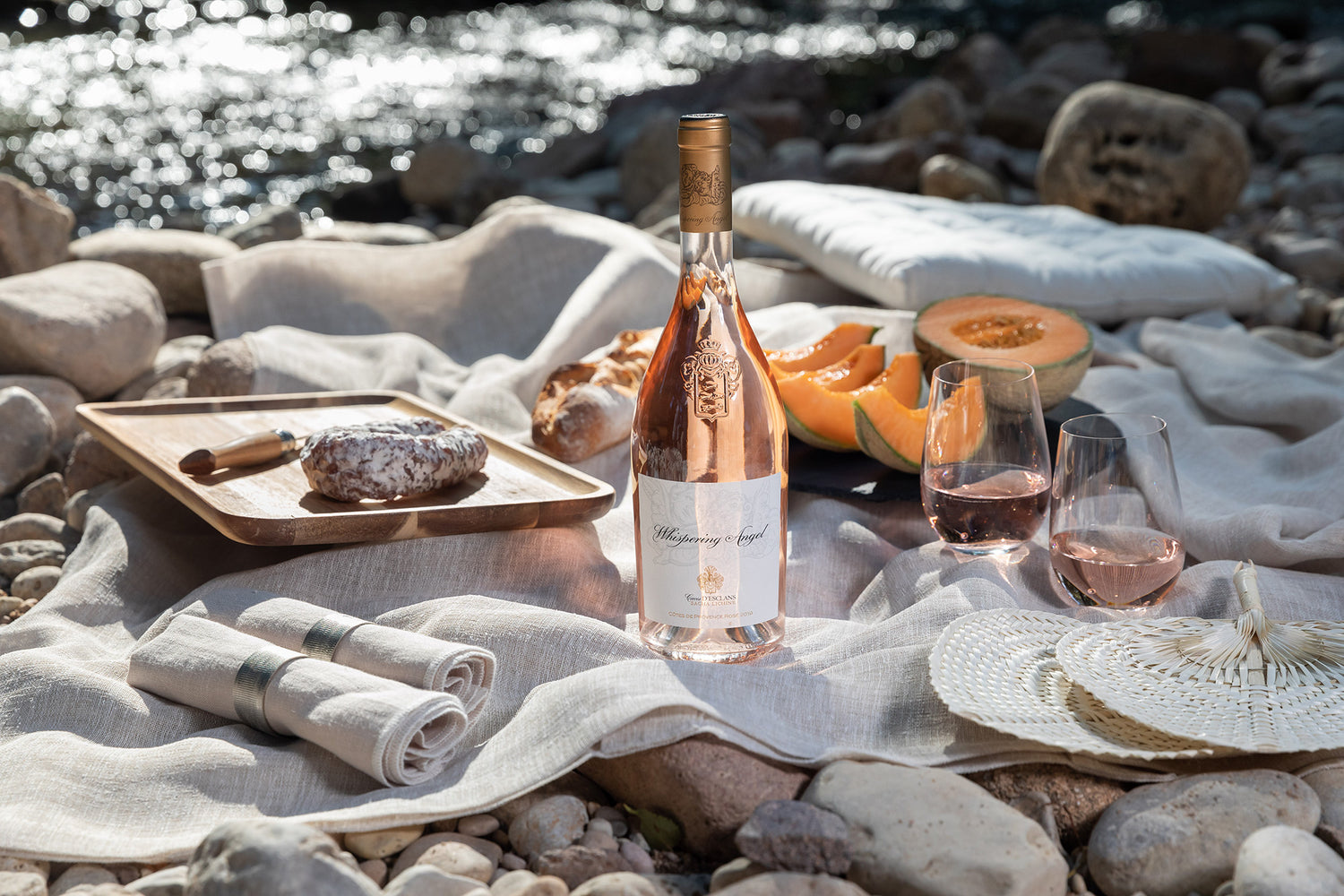 Reserved for travelers
Try something different... Discover products
and gifts sets that are exclusively for travelers
Shop now