Ruinart
Since its foundation in 1729, the first established House of Champagne has taken pride in the excellence of its cuvées.
The Ruinart taste bears the signature of Chardonnay, the thread that runs through all its blends and produces pure and intense wines of remarkable aromatic freshness.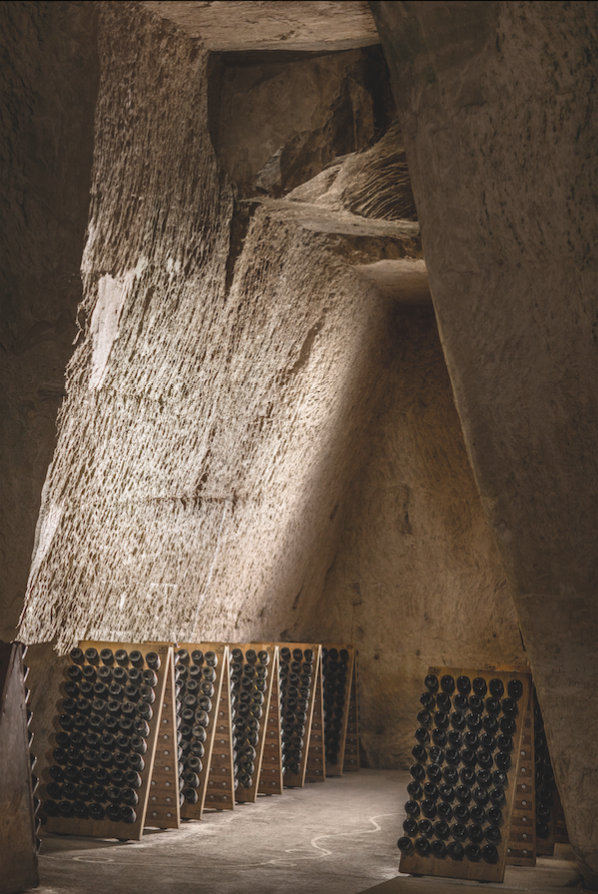 "The first established champagne house"
100% Chardonnay, this cuvée offers a fruit-filled taste experience characterized by citrus notes and an enveloping and silky texture.
The grape, mainly harvested from the Côte des Blancs and Montagne de Reims terroirs, is at the heart of all our cuvées.
Ruinart - The emblem of the Ruinart taste