Mount Gay
Mount Gay is crafting its rum in Barbados, the birthplace of rum. As the only coral-based island in the Caribbean, the island offers some of the purest water in the world. It also grow the finest sugarcane. As one of southernmost island from the Caribbean, Barbados offers natural yeast that, combined with coral-filtered maximizes flavour during fermentation. The tropical climate accelerates the concentration of aromas and flavors during the aging in casks.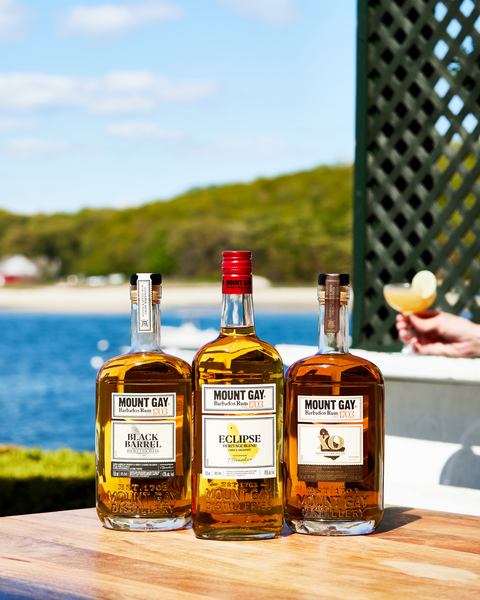 "300 years of knowledge"
Mount Gay Rum is the product of over 300 years of knowledge, experience and refinement applied to the process of making rum. Each of our rum's complex flavours have been coaxed from natural Barbadian ingredients and the input of many generations of master blenders, distillers and the evolving palates of rum shop patrons.
The combination of each step of our process which delivers unique, rich, flavorful rums is what makes Mount Gay unique. The distinctive character of Mount Gay comes from using rums distilled both in traditional column and copper pot stills.  Mount Gay age every batch of rum separately in a diverse range of casks including American Whiskey, bourbon and cognac barrels. The final touch is brought by our Master Blender Trudiann Branker who is carefully selecting the right combination of barrels to recreate the unique Mount Gay signature style.

Mount Gay - partner with nature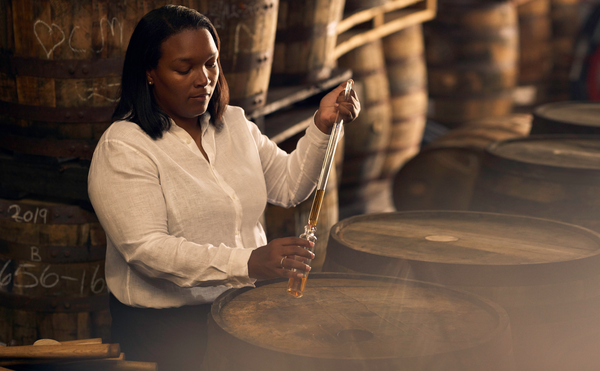 The oldest rum distillery
Mount Gay is the oldest rum distillery in the world and is proud to have over 300 years of experience and heritage, mastering its craft since 1703. 
By passing down knowledge and expertise over hundreds of years, Mount Gay has perfected the art of rum making.
Blending has become a true craft. An individual batch of Mount Gay Rum contains dozens of different distillates, single and double.