Moët & Chandon
Since 1743 when it was founded, Moët & Chandon has been passing down unequaled winemaking savoir-faire and an innovative and pioneering spirit from generation to generation.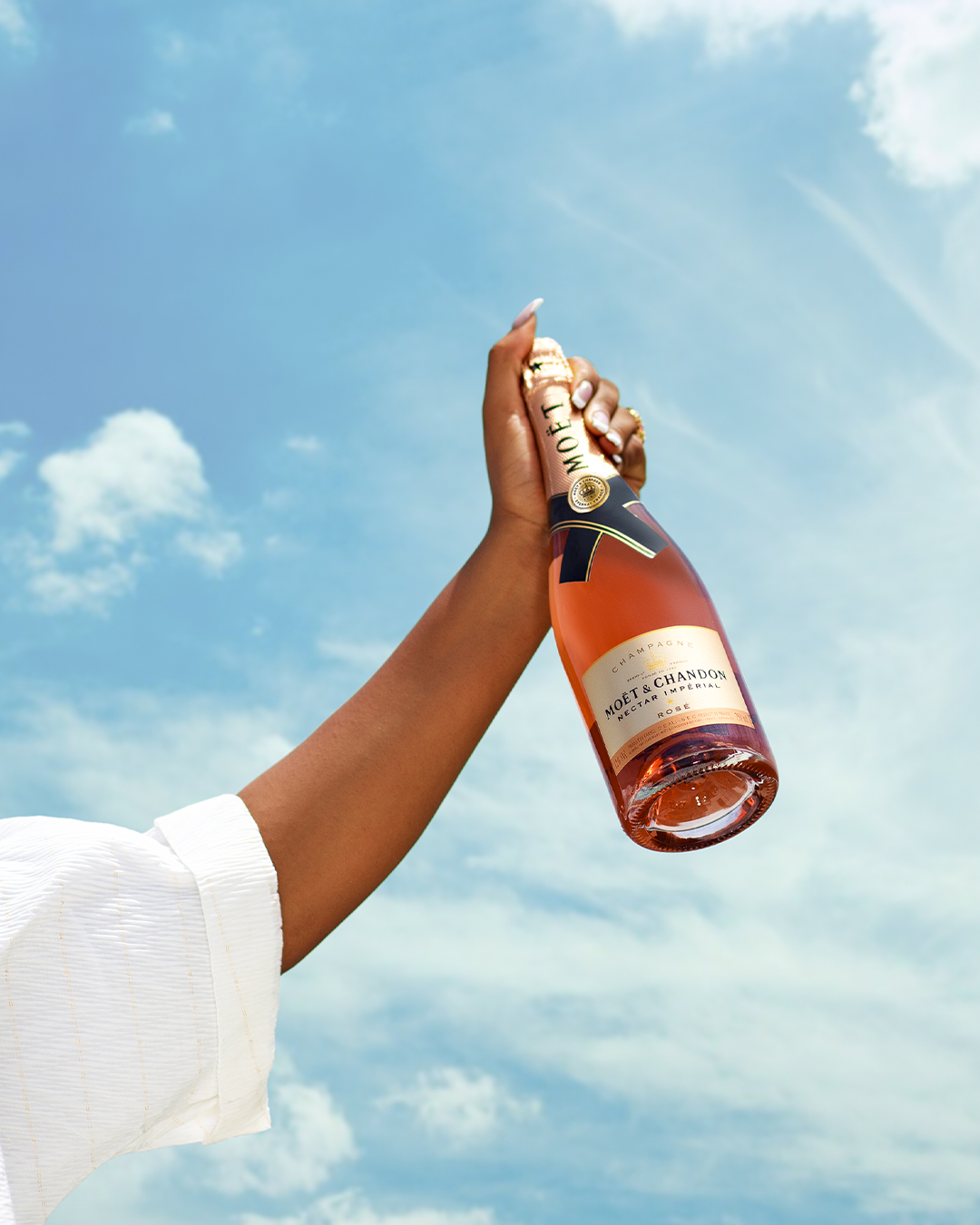 "history & generosity"
Inventing delectably new ways of sharing magic with the world is one of most cherished commitments! Throughout our long history, Moët & Chandon has pioneered trends in bottling, glasses and exclusive, personalised editions of our champagnes.
Every glass overflows with the House's hallmark values of history, generosity, savoir-faire, success, boldness and elegance—values still at the heart of its global appeal.
Moët & Chandon - Winemaking savoir-faire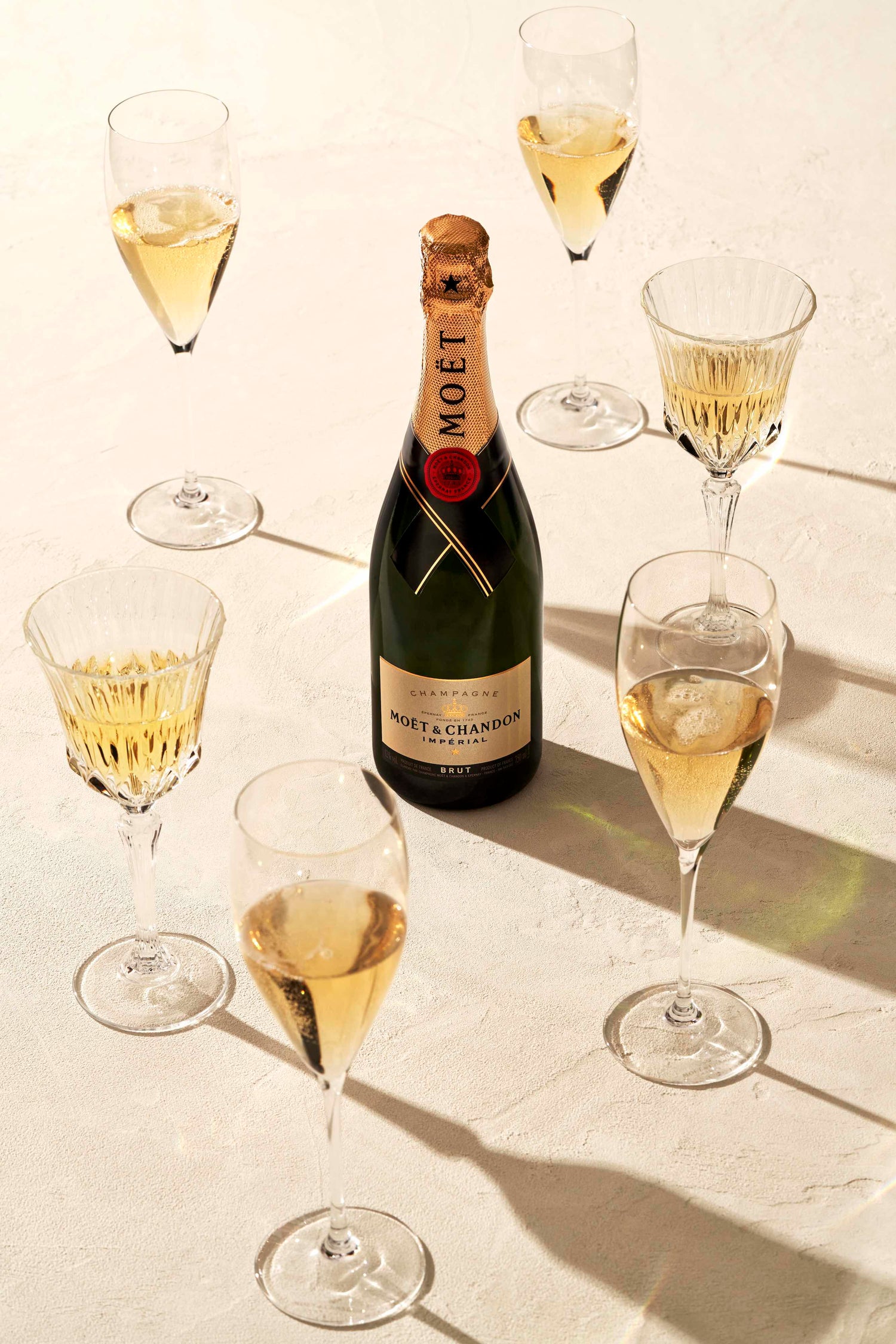 Honouring accomplishment
Celebrating life's triumphant moments with elegance, extraversion and sensorial pleasure is the essence of who we are. From Napoleon's conquests to royal weddings, from Hollywood's most dazzling event, the Oscars, to its most exclusive private parties, we are devoted to honouring accomplishment.