Dom Perignon
In the 17th century, the monk Dom Pierre Pérignon nurtured an ambition to create "the best wine in the world". This bold and visionary mind even went as far as to earn himself a place at the table of the Sun King, who was won over by the quality of his wine.
"Harmony lies at the heart of the creative vision of dom perignon"
Each year, the Chef de Cave reinvents the House style with different grapes, creating a unique vintage, a perfect balance between the expression of Dom Pérignon and the expression of the vintage itself. It is made using a subtle blend of two grape varieties – Pinot Noir and Chardonnay – which are taken from the very best vineyards in Champagne.
Dom Perignon - Explosive Harmony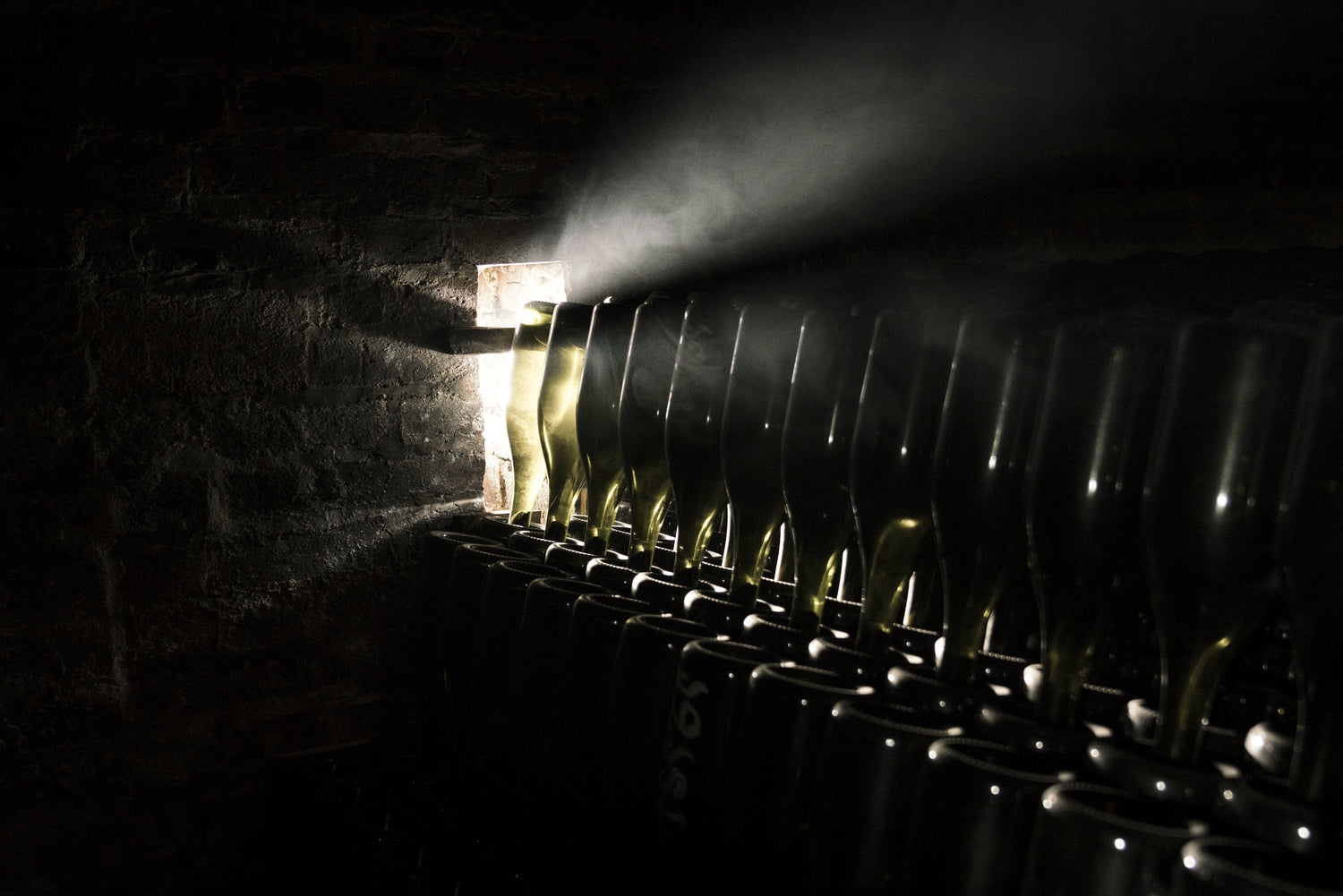 Each vintage is unique
Dom Pérignon is only available as a vintage. Only the best grapes are selected. Each vintage is unique and reinterprets the unique character of the seasons. Dom Pérignon reinvents itself with each vintage, always taking risks. Even to the point of not declaring a vintage.