Belvedere
Belvedere, the first super-premium vodka, represents 600 years of Polish Vodka-making tradition. Our distillery is one of the world's longest continuously operating facilities, making vodka since 1910.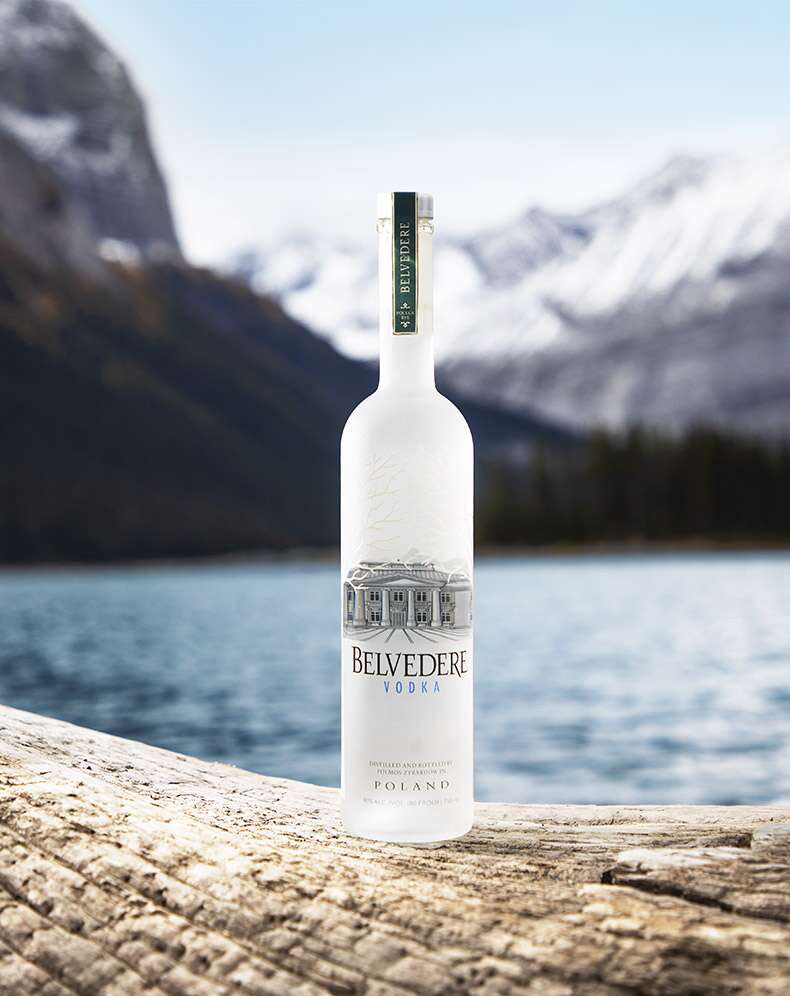 "Small & Intimate"
Small and intimate, the distillery delivers Belvedere's signature consistent quality and has been recognized by the European Commission for its aggressive sustainability agenda, having reduced CO2 emissions by 42% since 2012.
Belvedere - Made with nature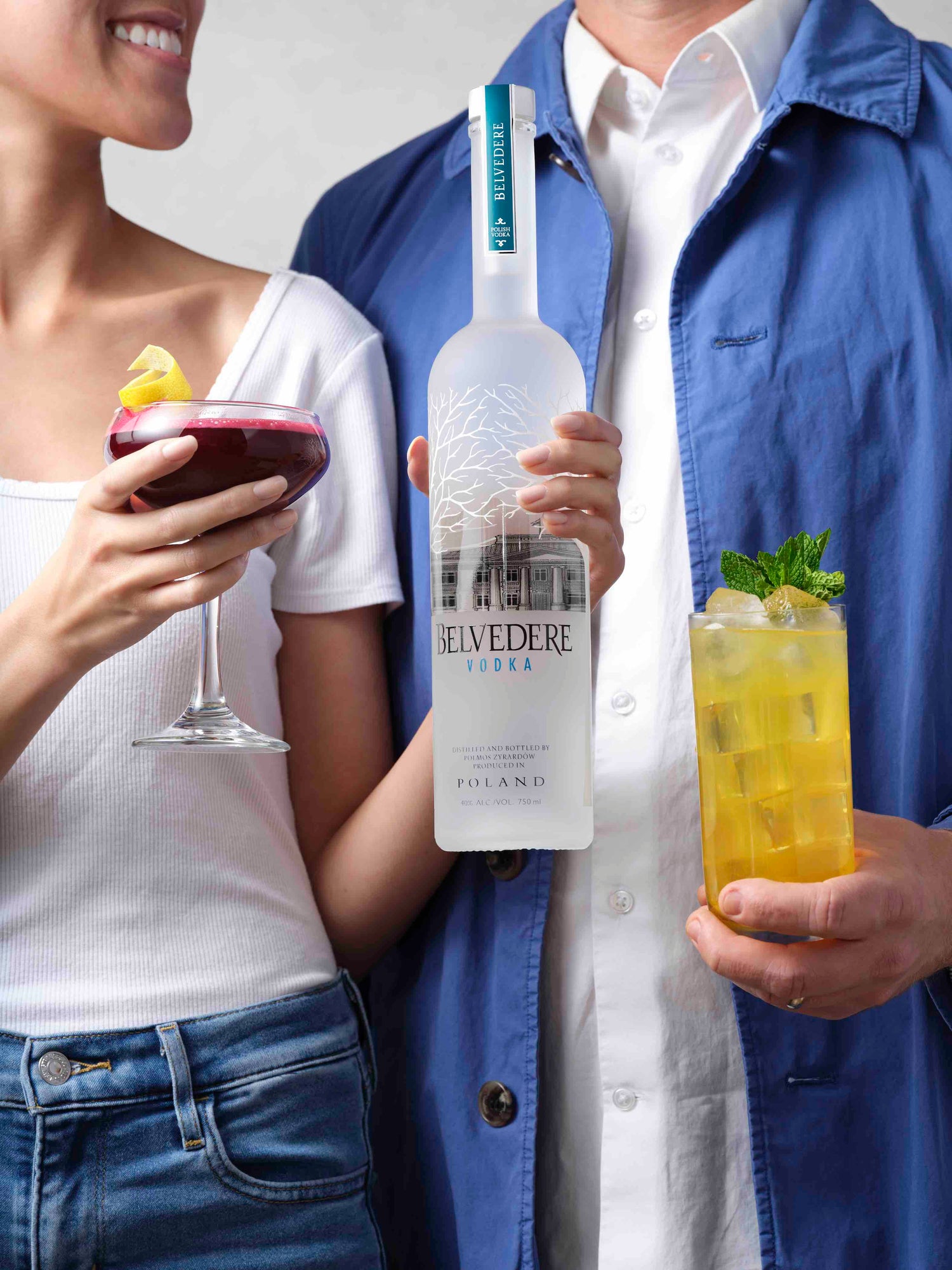 Polish quality
Belvedere's production is regulated by the Polish Vodka legal regulation, one of the strictest in the world.
As the appellation dictates, all production must take place on Polish soil, the spirit must be made of either grain or potato, and nothing else can be added.