Armand de Brignac
Champagne Armand de Brignac is a range of prestige cuvées crafted by 13th generation wine growers, the Cattier family. Drawing upon more than three centuries of experience in the region, the father and son winemaking team dedicate intense attention to detail in the creation of the Armand de Brignac champagnes.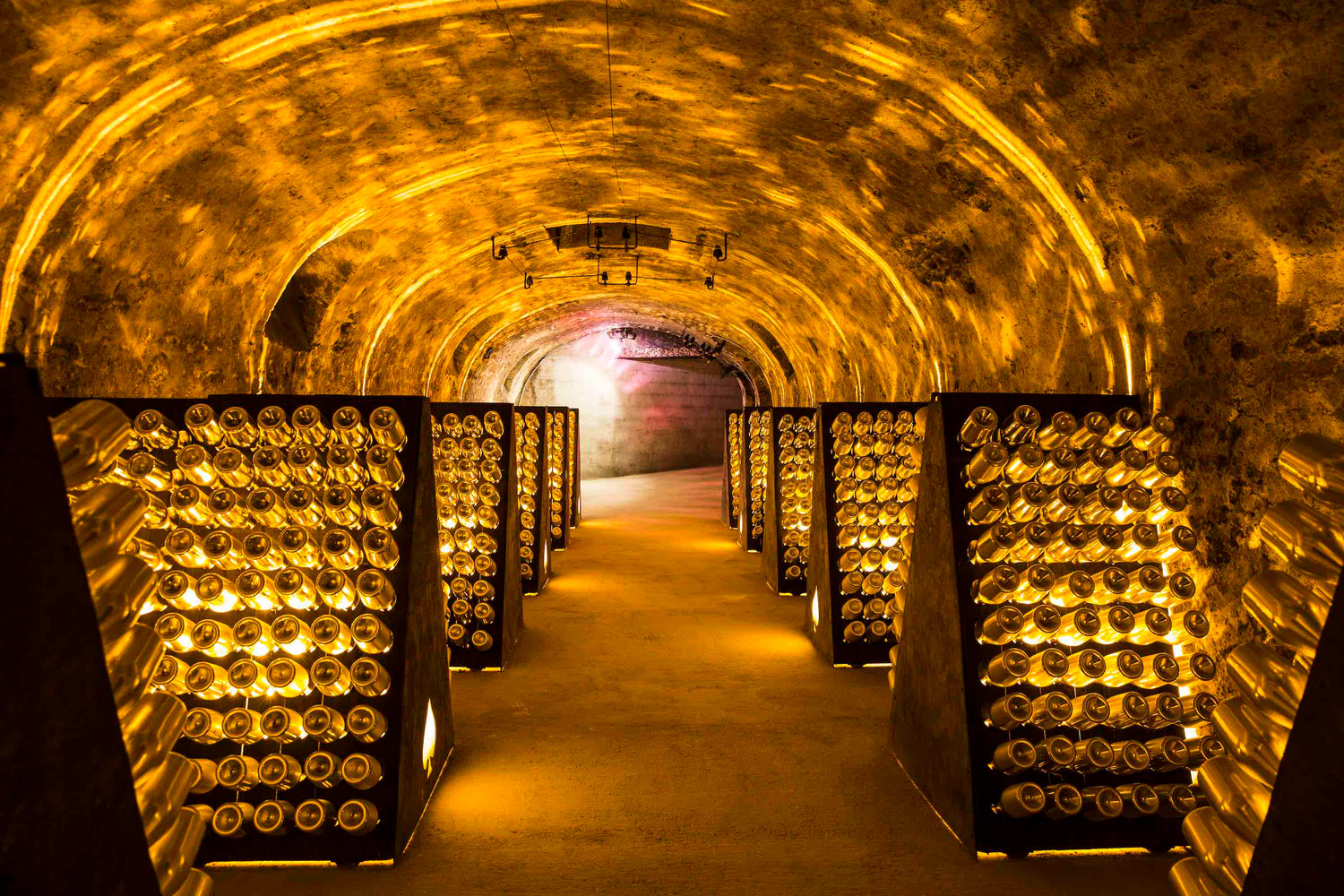 "the highest quality of the harvest"
They source fruit from the vineyards showing the highest quality of the harvest, taking solely the first and freshest portion of the cuvée press and blending a unique trio of vintages for each assemblage.
A small and highly skilled team of just 18 people touch a bottle of Armand de Brignac, from pressing the fruit to the bottle's departure from the cellars in France.
Armand de Brignac - brand history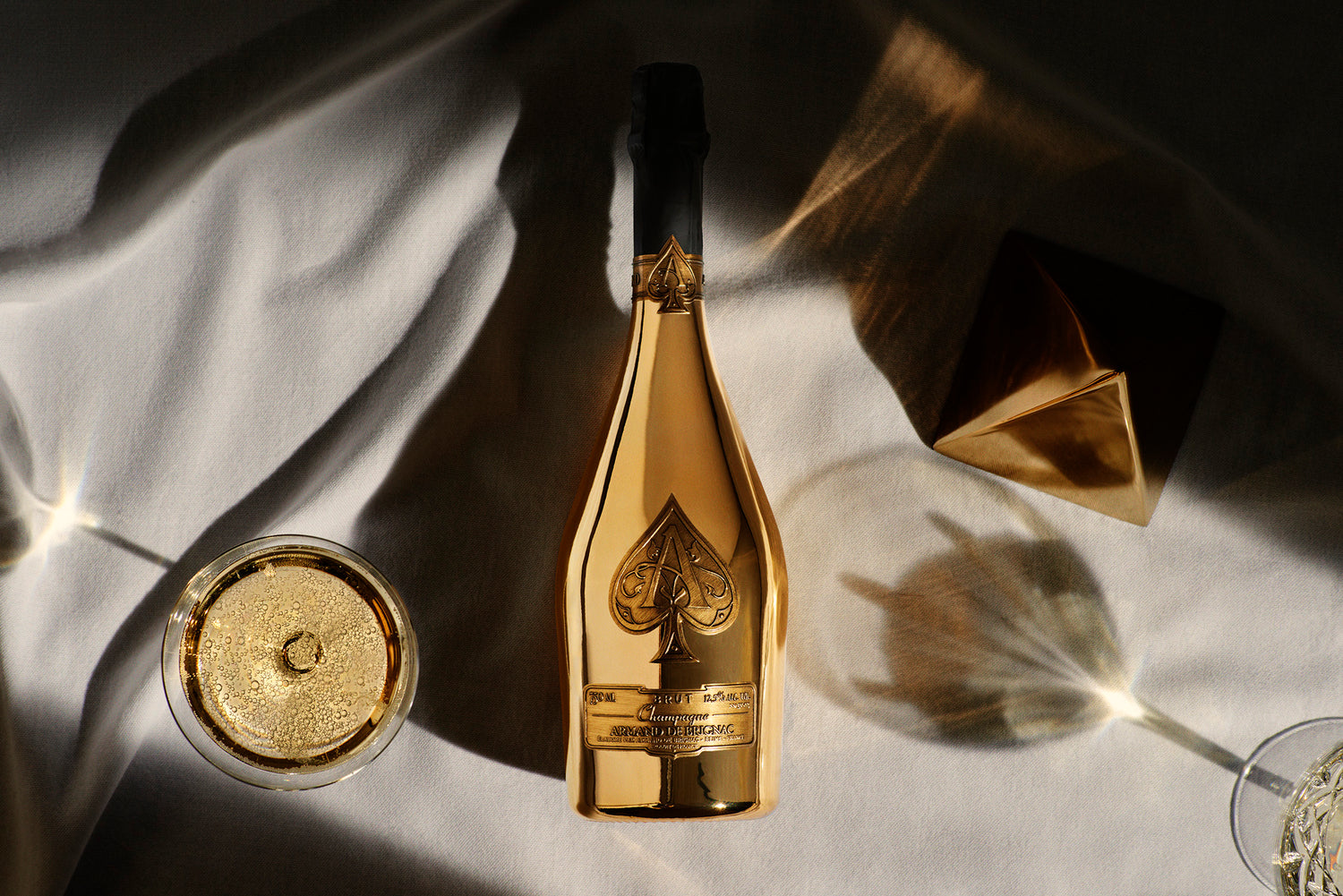 Gold bottle
Recognized by the iconic gold metalized bottle, each bottle is finished by hand, with the application of French pewter labels, polished, and housed in a wooden lacquered gift box, ensuring every single bottle is unique.